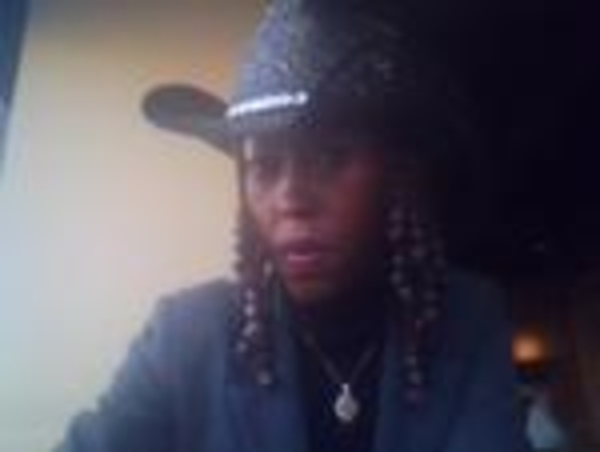 How African-Americans find success in a white-dominated culture
BY: Tres Mali Scott, M.Ed., M.S., ABD
In a White-dominated culture, African-Americans find success many different ways. Success is measured by the goals each individuals sets. The environment we interact with may not be controllable, but the real issue is, is what can we control?
Success is perceived by values. There are three views of perception, 1. What we perceive, 2. What others perceive, 3. and what we think others perceive. Literally perception is the forming of mental representations of the objects that give rise to sensory experiences.
The White-dominated culture values-1. Education, 2. Training , 3. Employment, 4. Ownership, 5. Organizations, and 6. Professional Associations.
1.Education is standard internationally. High School, College and University,Graduate School, and Professional Schools (Doctor/Lawyer) are valued to measure success in a White-dominated culture.
2.Training can include vocational training and company offered training. Not all employee training is required. Many companies have management training programs. Continuing education is also valued for success, up to date information in your field, profession, or organization helps to set you ahead of the competition.
3. Employment history is also a measure of success in a White-dominated culture. I have been in vocational training education and college and university educational training for over 13 years. Resume building is one of the "Keys" to success. A resume may also be used to monitor your progress, honors, and awards. Once I stopped my career to study to become a missionary. I was also working on my Doctorate, one day I looked at my resume and saw I had not received an award in 3 years. I said to myself, "Self, what have you done to get an award?" I started writing poetry and am now an International Best Poems and Poets of 2007 award winner. I received several other awards in poetry for years before that. A Resume is a good way to monitor your own progress.
4. Ownership is also valued for a measure of success in a White-dominated culture. Businesses, companies, houses, cars, cell phones, property, computers, and friends.
5. Organizations are a measure of success in a White-dominated culture. Many organizations have standard requirements for membership. This may also be a "Key" to success. When enrolled in field, professional, or vocational training program, many times individuals can join organizations that would otherwise take years to qualify for. These organizations have professionals at the top of their fields and may offer mentoring opportunities.
6. Professional associations also are a measure of success in a White-dominated culture. A professional association is specific to a field, profession, or vocation and require proof of education and training. Professional associations also offer mentoring opportunities.
In conclusion, education, training, employment, ownership, organizations, and professional associations are "Keys" to African-Americans finding success in a White-dominated culture.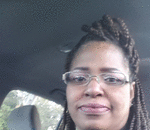 Posted By: Cynthia Merrill Artis
Thursday, October 7th 2010 at 10:29PM
You can also
click here to view all posts by this author...