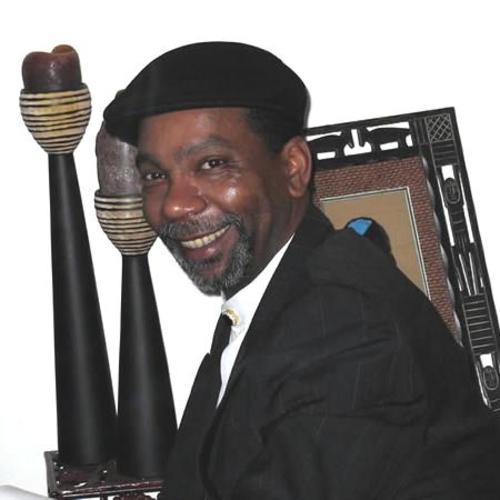 I can't put this CD down. I mean it literally. My teenage daughter heard me listening to it and when I stepped out of my computer room to grab a quick bite. She was caught taking it out of my CD player. It's the first time that we both agreed on something. Music Wise.
If you love old school music...Love After Dark is the CD for you. The entire musical flow on this CD is smooth. This CD never left my car. It didn't leave my computer room as I wrote. I enjoyed it too much. Morpheus B (aka Brian Saunders) has managed to craft an incredible selection and collection of old R&B, jazz, salsa, house music and funk. Sometimes, I thought I heard Herbie Hancock, Herb Alpert, or Roy Ayers.
It doesn't really matter because this CD is hot. My favorite cuts on this CD: all 12 of them. Twilight Love, Our Time and Let's Fly away, took my heart, soul and breathe away. Now, I understand why Saunders chose the name Morpheus B.
As the former college deejay and professional entertainer explained it to me via phone, "Morpheus B is about me taking samples from other music genres to turn the sounds and rhythms into one. The music on my album is a collection of the music period that affected me the most 1970s."
Saunders, who plays every instrument imaginable under the sun, is happy about the time period he grew up in. "I feel sorry for kids today. The music that's out there today isn't really music. A lot of them have no idea that music is created with real instruments."
Saunders says music is his passion. On this CD, it shows. To purchase the CD, Love After Dark, send $12.95 to Brian Saunders at POB 3132, San Leandro, California 94578 or buy it on line at
www.morpheusb.com.
To listen to Love After Dark, visit Saunders's profile on Facebook (or hit the link
www.listn.to./morpheusb.)
or visit Jango (www.jango.com/music/Morpheus +B).
Sit back, relax, and enjoy this CD. You'll be glad you did!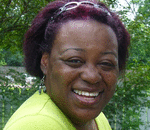 Posted By: Marsha Jones
Friday, January 28th 2011 at 3:20PM
You can also
click here to view all posts by this author...