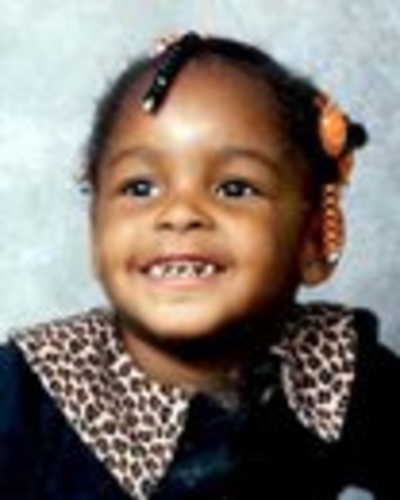 Rilya Alert: JAQUILLA EVONNE SCALES
Missing Date: Sep 5, 2001
Missing City: WICHITA: KS
Jaquilla Scales disappeared from a Wichita home. Police never found the girl, and to this day, investigators have no solid leads into her kidnapping.
The last time anyone saw Jaquilla Scales, she was sleeping at her grandmother's house. By 3:00 a.m. that morning, the four-year-old was gone. The back door was wide open and there was no trace of who did it.
Just after the disappearance, Jaquilla's mother, Eureka, clearly distraut, pleaded for the girl's safe return.
Officers went door-to-door looking for any clues in the case. They even searched nearby Grove Park but found nothing. Since then, the case has grown cold with very few new leads coming in. But that hasn't stopped the family's search. They are still hopeful that Jaquilla will come home someday.
Anyone with information on the case is encouraged to call the Wichita Police Department or Crime Stoppers at 267-2111.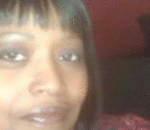 Posted By: Ms Teri Kendle-Advocate
Saturday, April 23rd 2011 at 1:25PM
You can also
click here to view all posts by this author...