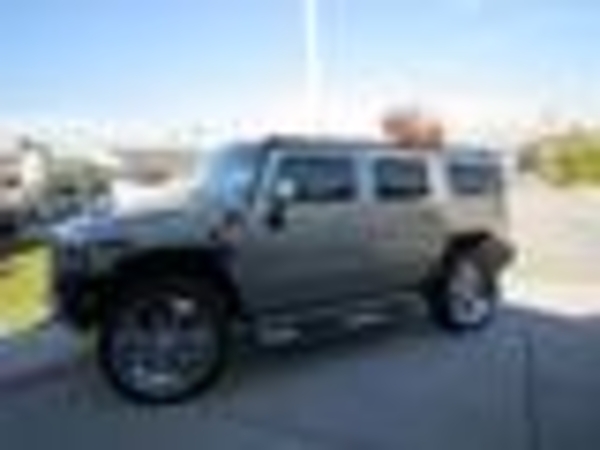 WHERE THERE IS LOVE THERE IS HOPE
I have spoken to the ABN AMRO account holder and JV partner they agreed to have the POF letter issued . Once verbiage is approved it will go out in 72 hours.
PLEASE NOTE: THAT THE ONLY WAY THIS ACCOUNT CAN BE VERIFIED IS THROUGH INTER BANKING SCREENS AND FROM A BANK TERMINAL
THE BANK WILL BE GIVEN CERTAIN CODES TO CHECK AND VERIFY ON THE INTER BANK SCREEN.
IF YOU WANT TO SPEND THE FUNDS TO TAKE TITLE TO THE FUEL THEN We also have accounts with Deutsche Banking for swift mt ,sblc ,bg ,switing completed 760 to take title to fuel ! YOU MUST HAVE FUNDS TO ENTER THIS ''TAKE TITLE TO THE FUEL PROGRAM '' NO BROKERS NO MANDATES NO CALLS IT IS BY APPOINTMENT ONLY ! OR THE CODE LINK TO THE WEBSITE !
ABN AMRO POF
World's 50 Biggest Banks 2012
World's 50 Biggest Banks 2011
Rank Bank
Country
Total Assets ($m)
Statement Date
1 BNP Paribas
France
2,669,906
12/31/10
2 Deutsche Bank
Germany
2,546,272
12/31/10
3 HSBC Holdings
United Kingdom
2,454,689
12/31/10
4 Barclays
Read more:
http://www.gfmag.com/tools/best-banks/11382-worlds-50-biggest-banks-2011.html#ixzz1njEjoIqQ
Under Creative Commons License: Attribution Share Alike
Get a FREE subscription to Global Finance magazine :
http://www.gfmag.com/subscribe.html
Posted By: David Johnson
Tuesday, February 28th 2012 at 8:44PM