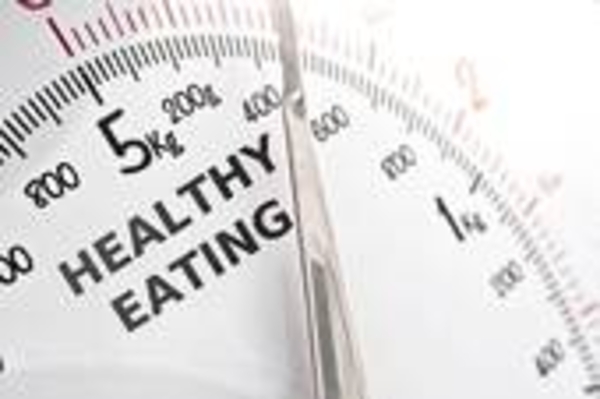 The American Heart Association did a recent survey with results indicating that only 12 percent of American adults regulary practice the healthy life styles. Most Americans neglect the trifecta of good nutrition, exercise and oral care. Those who participated in the survey 80 percent said that they found eating at least nine servings of fruits and veggies was a struggle. 60 percent said it was also difficult to exercise the 150 minutes of even moderate physical activity every week, as far as oral and dental care 25 percent did not brush, their teeth twice a day and sometimes only flossed once a day or not at all.
The survey reported the most common excuses for neglecting health habits was due to lack of time. There was a good report from the survey with 90 percent liked the idea of promotion of good health habits. The American Heart Association encourages that at least 30 minutes exercise a day be added along with adding more fruits and vegetables to you meal plans. As far as oral hygene? The surveyors suggested that one should also create time to devote for better oral health.
"Brush your teeth
An apple a day...
then another fruit
brush your teeth..
And get plenty of sleep.
Sounds much like mom and dad's rules huh?
Develop those healthy habits it's not too late to make time."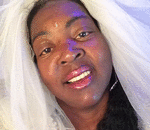 Posted By: MIISRAEL Bride
Wednesday, September 12th 2012 at 8:36PM
You can also
click here to view all posts by this author...