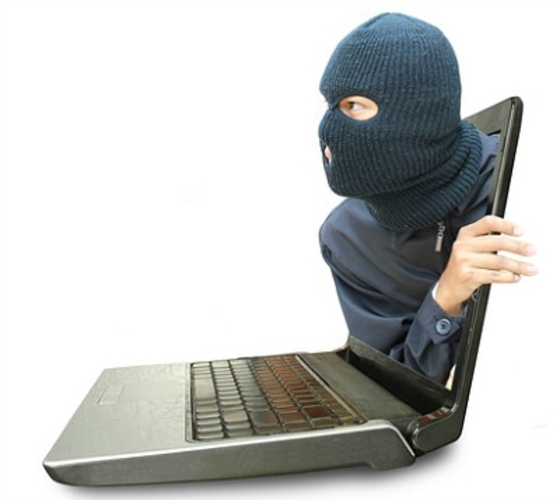 There is an urgent need for businesses and our government to develop high-level cyber-intelligence as a way to combat the unacceptable levels of online security threats because the current "patch and pray" system won't cut it in the future.
That was the major thrust of a study by the Intelligence and National Security Alliance's (INSA) Cyber Council released this week that went on to state that such a cyber-intelligence discipline will demand discussion of the unique training, education and skill sets that will be required to successfully conduct meaningful collection and analysis in the cyber domain.
BACKGROUND: Who really sets global cybersecurity standards?
"While there is a great deal of focus on current cybersecurity issues, there is little focus on defining and exploring the cyberthreat environment at a higher level," INSA stated.
The group, which describes itself as a nonprofit, non-partisan, public-private organization, says the dilemma that exists in the current cyber-intelligence arena is that the Department of Homeland Security has the authority but lacks the experience and capabilities to orchestrate a comprehensive approach to cyber-intelligence. The Department of Defense has much of the actual cyber-intelligence capabilities, and private industry owns most of the infrastructure.
"Ultimately, INSA's Cyber Council would like to see a meaningful partnership among all relevant government agencies and the private sector to ensure seamless sharing of threat information, timely analytical judgments, and reasoned, measured responses to clear threats," the group stated.
The group made a number of suggestions to help businesses and government build this intelligence community, including:
Develop strategies (beyond current "patch and pray" processes), policies, doctrines, legal frameworks, and overall global context for cyber intelligence matters.
Increase global business, diplomatic and other forms of engagement, which should discuss potential ways to create more stability and mutual security in the cyber arena in order to reduce the potential for cyber conflict, theft, sabotage, and espionage.
Support development of deterrence, dissuasion, and other high level concepts and measures for maintaining peace and stability at all levels of conflict and crisis.
Define cyber intelligence professions, needed skillsets, training, and education for both industry and government needs.
Enable the creation of cyber intelligence related polices, approaches, and pilot efforts across industry, academia/non-profits, and government that provide unclassified situational awareness and indications and warning data, analytics and 24/7 unclassified and classified (as appropriate) reporting to government agencies, trusted industry, and global partners.
Corporately define specific activities, plans, and intentions of adversaries; continuously identify current and emerging threat vectors, and support our plans and intentions.
Posted By: DAVID JOHNSON
Monday, September 17th 2012 at 2:59PM
You can also
click here to view all posts by this author...