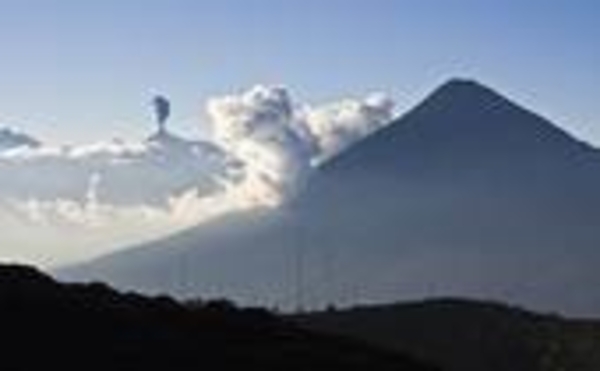 YOUR WORLD NEWS
SEPTEMBER 2012
14th Day
Antigua, Guatemala
Volcan del Fuego, or Volcano of Fire leaped up lava with a terrifying eruption causing many residents in Antigua to flee on buses and cars to safer grounds. The eruption came on September 14, 2012. The lava showed smoky ash and fire in red and orange glows heaping hot lava flows down its mountain side. It was the largest blow for Fuego in almost four decades. After the Guatemalan authories reduced the alert level many tourists in nearby colonies took their cameras and began flash snapping photos of the glowing rivers of lava and smoke. Since the danger seemily brought calm villagers returned to their homes. Experts said that Volcan del Fuego ferocious start had reduced to two smaller streams and most of the flashing blows were diminishing into those from flashes of cameras.
"Can never tell about volcanoes they have
their own way to attract attention."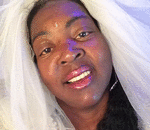 Posted By: MIISRAEL Bride
Monday, September 17th 2012 at 7:17PM
You can also
click here to view all posts by this author...