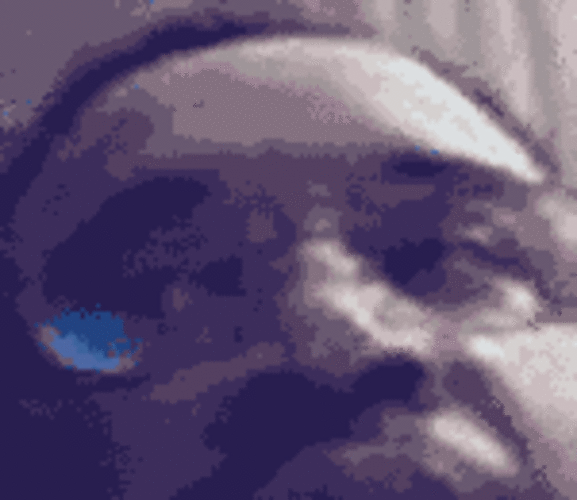 Let me explain the skepticism of Black Americans who says that they don't believe me. I take into consideration that because Black Americans have no firm foundation that we could say is ours makes us followers of other people's religions and ways. It is clear that everything we have clearly belongs to other people. Our present religions and the prophets we embrace belongs to other people, am I right.
Take for example, the religion of Elijah Muhammad, Siebra Muhammad, Robert Powell and Mr. Farrakhan belonged to the Arabian people, am I right. Likewise, the religion of Bishop TD Jakes, Eddie Long and Frederick Price belongs to the European gentiles.
A people's faith in God is the most sensitive and greatest investment a human being could ever make in life because when a person pass on they will leave everything here that they owned, but will take their straight or crooked belief in God. So it would behoove Black Americans that they faith and belief in God be straight and not crooked.
Some Black Americans argues with me that I am entitled to my belief in the religion of LIFE and by the same token they are in title to their belief in Christianity or Islam. What my ignorant people neither understand nor see is that what I am saying is more than a religion. What I am saying is a definite and permanent change coming to Black Americans. We are going to become a sovereign people on a fertile and reasonable portion of this continent that we could call our very own country with borders. This change is greater then their supposedly right to believe what they want and that I can believe what I want.
Likewise, the dumb Israelite told Moses he could believe in the religion of the Jewish people which is Judaism, but for them they will believe in the Golden Calf that Pharaoh gave them to believe in. These stupid dumb Israelite did not understand that Moses was bringing about a definite and permanent change. By God's will the children of Israel were going to Exodus Egypt no matter who liked it on not because no power on earth could stop the will of God from happening.
Black America's faith which should be the most important thing in a person's life can be traced to the Jewish and European gentile Christian religion and the Arabian Islamic religion and Black Americans are neither Jewish nor European gentile nor Arabian people.
Consequentially, the reason that I am not presently believed by Black Americans is not based on brain work since any people that follows and embraces the beliefs, ways and practices of other people are surely mentally dead and ignorant people. I say this boldly because no Black American has been able to say that I was wrong about anything I said. Therefore, I am not believed now because Black Americans are heavily stuck in the traditional ways White America have raised us as their property and people to embrace, am I right.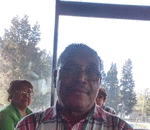 Posted By: Harry Watley
Friday, September 21st 2012 at 7:19AM
You can also
click here to view all posts by this author...