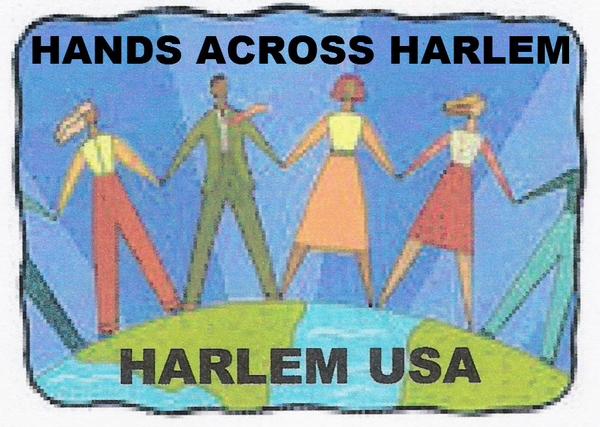 Posted on September 24, 2012
Harlem World Magazine
A great piece during the Harlem African American Day Parade on September 16, 2012, shot as the parade moved north uptown along Adam Clayton Powell Blvd., (aka 7th Avenue) and the corner of at 120th Street.
The 11 minutes video is produced by the folks at All Things Harlem.
Oops. Jake missed this fabulous event this Year!!!!
Posted By:
Tuesday, September 25th 2012 at 11:22AM