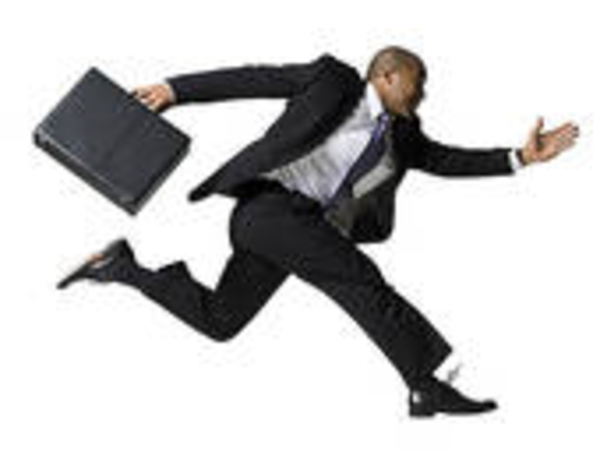 YOU'RE IN
HOMETOWN MEMPHIS LIL' EXTRA!
QUICKLY!
LOOK'S LIKE HE'S
TAKING A QUICK DASH!…
OH!
YOU'RE HERE!
THERE ARE A FEW STORIES
These can be quickly read.
READ THIS NEWSFEED..
QUICKLY IT SHOOK WITH SPEED!
September 24, 2012
Memphis, Tennessee
A quick boom! There was a quick explosion at the Penn-A-Kem Chemical company early Monday in the early morning which also gave a quick shake to surrounding neighborhood. Residents of Cordova, Tennessee said that many of them felt the explosion from the chemical plant which is located in on Chelsea Avenue the Frazier area of town. Two of the company's employees were injured with serious burns from fire and chemical exposure were quickly rushed to the hospital and are both are in the critical care burn units. Investigation of the blast site is undergoing a quick analysis as to the cause of the explosion and fire.
QUICK UPDATE: One of the burn victims passed away on 9/27/12 Prayers to his family and friends for comfort.
How so quickly…you've read! And now Charge! Go To!!!
QUICKLY WHAT'S NEXT
IT'S A SCAM OF TECH!!
September 24, 2012
Memphis, Tennessee
A scam has spread around quickly involving "False Microsoft Techs" These quick scammers target the elderly by promising to repair and fix problems with computers. The scam normally begins with a quick telephone call where a false tech calls and sets up a visit to repair your slow or non-responsive computer.. When the tech arrives a fee is quicken upon the owner to get the job done fast and quick with fees ranges from $100 up to $300 dollars for services. Hundreds of complaints have been reported to Microsoft regarding these quick phone scams. With a quick Google search of "tech support phone scam" as it's called are being operated you may find complaints in similar scams nationwide. One of Germantown's senior couple paid up out $100 recently in a quick scam involving a computer tech. Microsoft claims it never makes unsolicited phone calls for computer repairs. Often they damage your computer more than repair it.
"Beware of that Tech on the phone…& hang up QUICKLY!"
He's not E.T.!! ……." E.T. only phones home…."
WILL MR. CASH MAKE A QUICK DASH?
September 24, 2012
Jacksonville/Memphis
The Duval County public school system is seeking to appoint it's next superintendent by Tuesday, October 3, 2012. Memphis City School's Supt. Kriner Cash has applied for the Florida School's location position. Dr. Cash is one of three finalists for the position. His interview will be conducted on Tuesday at 8:00 a.m. and will be streamed live from the Duval's internet site. If chosen Mr. Cash will re-locate to Florida.
He's thinking of making and taking a quick Dash for Cash!
Du..ugh!
The latest Florida school Superintendent retiree earned $275,000 dollars a year!!!
"Care to guess the cash may be more for Dr. Cash!"
Okay?...Cash may quickly dash!
"Quick and in a hurry….your read did go in a scurry… so it's over now and all near finished."
"That's quickly!"
I'll see you somewhere around up in here!
Bubbles to you 000000000000000..ooooooooo.. "They too, go quickly"
This Hometown Memphis Lil' Extra was "QUICKLY" written by
MIISRAEL
Hometown Memphis, Tennessee
MY MESSAGE TO YOU: "Forget the cake.. Quickly go for icing!"
MESSAGE SENT: BUT, I HATE QUICK GOODBYES…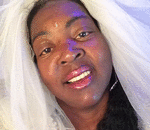 Posted By: MIISRAEL Bride
Tuesday, September 25th 2012 at 2:52PM
You can also
click here to view all posts by this author...