BELIZE IT or NOT!
Tired of the rat race in the city and in North America?

Want to live a more natural lifestyle amongst the trees and in nature eating the fruits and vegetables that you grow organically next to your abode? Do you have building, survival and growing skills trapped up in you that is yearning to be free?
WE ARE AGGRESSIVELY NEGOTIATING WITH LAND OWNERS WHO WANT TO SELL PRIME RUAL PROPERTY RIGHT NOW! Some have numerous fruit trees and large acrages enough to build a village of houses close or far from each other. Some properties already have housing and even self grid power systems and streams. There is so much posibilities and opportunities for the right people who are interested, willing and able right now. This could be the start of other collective opportunities also available in Belize for the right group. In fact, we could become the pioneers of a new frontier of opportunities around the Caribbean and in Mother Africa from one of these collective land bases.
NEED TO HAVE THE FOLLOWING LIST:
1. A MOTIVATED INTEREST IN SUSTAINABLE LIFESTYLES & RELOCATING TO A TROPICAL LAND.

2. A PASSPORT AND FUNDS TO TRAVEL TO BELIZE

3. A RETIREMENT OR RELOCATION FUND SAVED AND/OR COMING IN REGULARLY OR AT YOUR DISPOSAL. CREDIT WORTHINESS MAY ALSO BE AN OPTION REPLACING THE NEED FOR READY CASH.

4. SOME OR ALL OF THE FOLLOWING SKILLS: ORGANIC GARDENING, BUILDING or help to build A HOUSE OR OTHER ITEMS, SURVIVE IN THE WILD AND ENJOY IT, GETTING ALONG WITH WORKING IN A NON RELIGIOUS BUT SPIRITUAL GROUP OF PROGRESSIVE MINDED FREE CRITICAL THINKERS, FAMILIES WITH ALREADY DISIPLINED CHILDREN ARE WELCOME.
WHAT WE DON'T WANT LIST:
1. PEOPLE ADDITED TO BAD DIETS, RELIGIONS, SELFISHNESS, LAZINESS, CITY LIFESTYLES, BAD HEALTH OR UNABLE TO CARRY YOUR OWN LOAD, DISRESPECT OF SELF OR OTHERS, LOUD AND EGOTISTICAL WANNA BE LEADERS BUT CAN'T FOLLOW, TOURIST AND FAKERS.
ALL INTERESTED PARTIES SHOULD CONTACT US IMMEDIATELY! We are not asking for monies to be put down now... only serious interests.
CONTACT: HASSAN ARTISTE RAHEEM - 678 927-9110

ZAZA ARTISTE AHMAD - 678 668-6173

OR EMAIL YOUR PARTICULARS TO: WACPtv@yahoo.com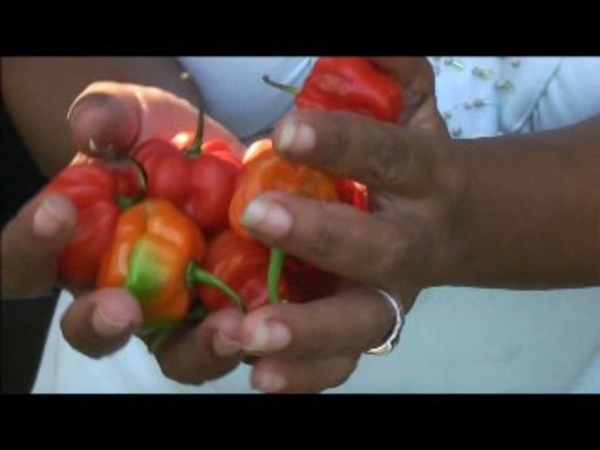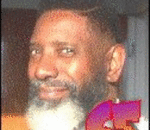 Posted By: HASSAN RAHEEM
Wednesday, December 12th 2012 at 2:37PM
You can also
click here to view all posts by this author...