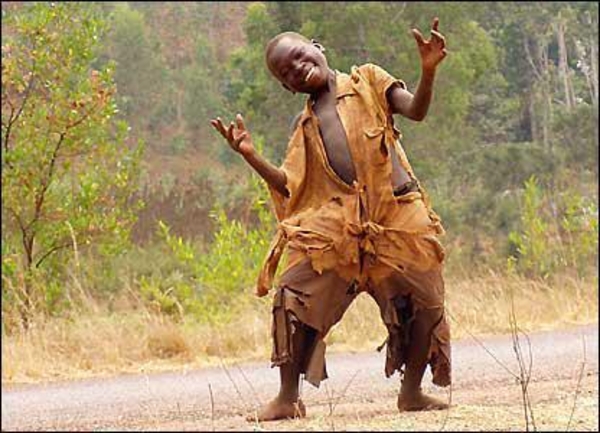 By 2015, Chicago will have the first national museum for writers, the American Writers Museum, made possible by a second grant from the National Endowment for the Humanities and yet Chicago is proposing a library for writers at the same time they are closing schools with libraries therefore the strategy is clear and present. Chicago is shifting its attention and resources away from (black) people that won't read and write and committing those resources to the people that will read and write.
Black people are up in arms and want to file a federal lawsuit even though the reason for closing the public schools including its libraries is because they are not being utilized so if they expect to draw black people into the library they will have to put a sign over the door that reads: WHITES ONLY because the only thing black people want is what white people have.
Sincerely, Enoch Mubarak
President/CEO Mubarak Inter-Prizes
www.mubarakinter-prizes.com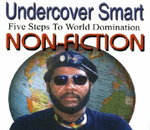 Posted By: Enoch Mubarak
Wednesday, September 18th 2013 at 10:47AM
You can also
click here to view all posts by this author...