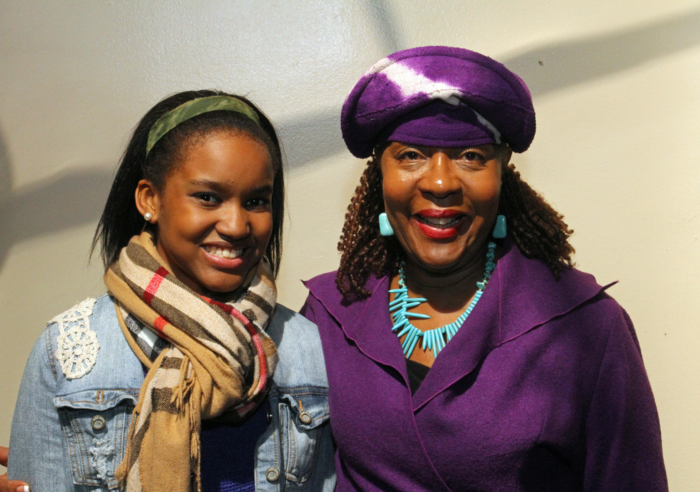 New York, New York - Colby Christina - Set to Receive AUDELCO "VIV" Award - Category "Rising Star Award". The AUDELCO Awards will be held on Monday, November 17, 2014 at the Peter Jay Sharp Theatre at Symphony Space located at 2537 Broadway at 95th Street in New York City. The AUDELCO Awards will begin promptly at 6:30 p.m. The theme for this year's 42nd Annual Vivian Robinson/AUDELCO Recognition Awards for Excellence in Black Theatre is "Remember, Reflect, and Celebrate". This is the 42nd Year for the AUDELCO Awards and the organization under the leadership of President, Grace Jones, continues to find today's top talent, rising stars, outstanding productions by Black companies, plays and musicals written or directed by Black artist, and featuring Black artist.
About: Colby Christina – Actor, Singer, Dancer, Choreographer and Advocate.
Colby Christina is a Professional Dancer, Singer and Actress and has trained professionally since the age of two. She has been labeled a formable "triple threat" nationally and internationally. To her credit she has accomplished many "first" in the Arts and in Academia and is the recipient of many awards, citations, proclamations and honors.
In the Lead Role of "Alice" in the Stage to TV Production, "The Liberation of Mother Goose", written by phenomenal Playwright Aduke Aremu, Executive Producer, Peggy Alston, Musical Director Mario Sprouse and Director & Choreographer Abdel Salaam, Colby Christina captured the attention of many in the Theatre World and beyond.
Former AUDELCO, "Rising Star Award" recipients include, Samuel L. Jackson, Kerry Washington and Sanaa Latham to name a few.
About – AUDELCO - The Audience Development Committee, Inc., was established in 1973 by the late Vivian Robinson to honor excellence in New York African American Theatre through presentation of Vivian Robinson/AUDELCO Recognition Awards (VIV awards). The awards were created to promote "recognition, understanding and awareness of the arts in the African-American community".
AUDELCO is still alive and thriving thanks to Grace Jones, President and others.
For tickets to this spectacular event contact AUDELCO at 212-222-0206, Symphony Space at 212-862-5400 or email ColbyChristina@aol.com for more details.
Photo: L to R - Colby Christina and Aduke Aremu, Writer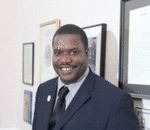 Posted By: phil andrews
Thursday, October 30th 2014 at 6:43AM
You can also
click here to view all posts by this author...