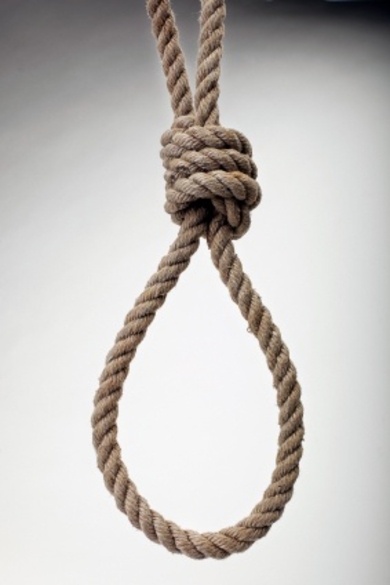 'Tell Me Another One'
'The Sandra Bland Traffic Stop'
"Texas lawmakers who reviewed dashcam footage of the arrest of Sandra Bland confirmed Tuesday that she was "threatened" with a Taser during a traffic stop — and believe that she should never have been arrested."
http://blackinamerica.com/cgi-bin/blog.cgi?cid=10&blog_id=282588
~ERIK ORTIZ - Deacon Ron Gray, BIA~
/*
Ya'ateeh, As Salaam Alaikum, Shalom, Hotep, Hola! One and All :-)
I haven't read all of your comments...but I certainly agree that this is all a bunch of B.S.!
...Anyone's who's ever been arrested, seen the inside of a jail cell, and/or has been held over on whatever charge(s) they lay on you can certainly testify a simple long-time fact in every and all cities across this nation; no shoestrings, no belts, no scarves of any kind, nothing is allowed on a prisoner that will indicate, anticipate, or articulate his or her's ability to cause bodily harm upon themselves.
...A Trash Bag? A bag of plastic? Since when is there a "trash-can" in a prison cell? Are they attempting to reveal the fact that she was spending time in a five-star hotel where they come and change the linen and dump the garbage? Wow, what a most decent and accommodating prison cell - thank you very kindly! Will you please clean the toilet while you here...
Ok, authorities, tell me another one.
Thanks for allowing my anger and comments Ladies and Gentlemen, and you too Good Brother Deacon Ron Grey.
In Peace and Love,
Greg.
http://www.BoulwareEnterprises.com
>
I have made some changes to this blog. I have found a full raw 1: 18:11 version of the arrest of Sandra Bland for your review.
I think that's when racial superiority and the ugliness of systemic racism took place. That cops feelings got in the way of his professionalism.
I also think that this dash video have been doctored purposely not to show the wide angle view of what was caught on video. As you have noticed that the time clock and the date is missing.
Where is the other officers web cam footage?
Where is the audio from Ms. Bland's cell phone?
Thursday, July 23rd 2015 at 8:18AM
Deacon Ron Gray
http://blackinamerica.com/cgi-bin/blog.cgi?cid=10&blog_id=282588
*/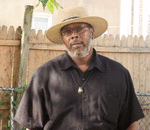 Posted By: Gregory Boulware, Esq.
Sunday, August 16th 2015 at 9:43PM
You can also
click here to view all posts by this author...