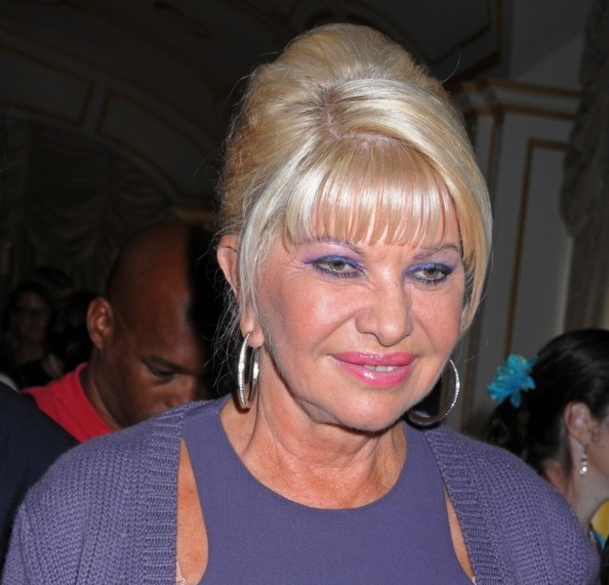 the trump$ette floated the Idea for 5 YEARS that the GREATEST USA citizenPresident
Barack Hussein Obama was a spyPlant in USA to DESTROY America?
BUT lets LOOK at FACTS.....
1. Donald J. Trump Married Ivana Marie Zelnickova in 1977
2. in 1977 Ivana Marie Zelnickova was a CITIZEN of USSR satellite czechoslovakia
3. in 1974 Ivana Marie Zelnickova married Alfred Winklmayr Zelnickova OF WHERE?
4. Ivana Marie Zelnickova Parents Milos Zelnicek and Maria Zelnickova have NO HISTORY
5. 2017...Donald and Ivanka are set to enter White House as USA President and Family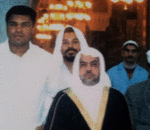 Posted By: robert powell
Tuesday, December 13th 2016 at 6:30PM
You can also
click here to view all posts by this author...