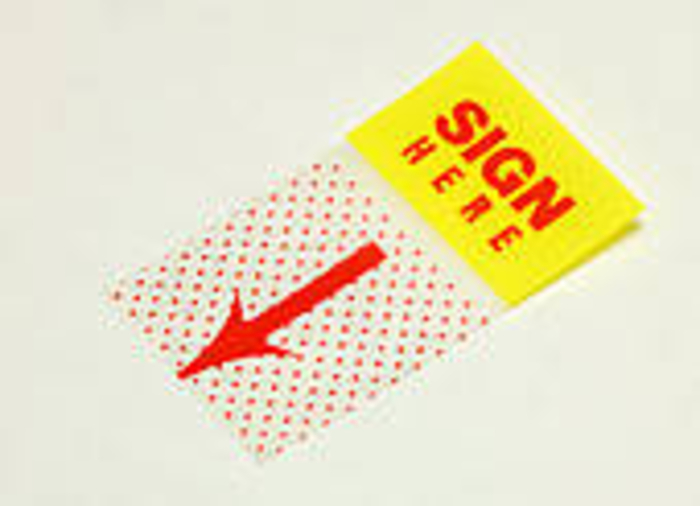 YOUR WORLD RELIGIOUS NEWS
DAY 13
February 2017
National
Trump's Immigration's order hasn't gone unnoticed by Evangelical groups in the United States. On Wednesday, February 16, 2017 at least 500 Evangelicals signed a letter against President's Trump law. The leaders used their letter as their commitment to welcome refugees as part of becoming Christians. The letter was said to state that Christians should come to the cause to aid those in suffering. The letter was organized by World Relief, The National Association of Evangelicals.
Read more from this news source:
http://www.worldreligionnews.com/religion-news/500-evangelical-leaders-sign-letter-trumps-immigration-order
WORLD WATCHING
O_0
They Signed it. . .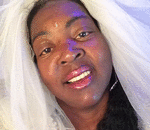 Posted By: MIISRAEL Bride
Thursday, February 16th 2017 at 4:43PM
You can also
click here to view all posts by this author...