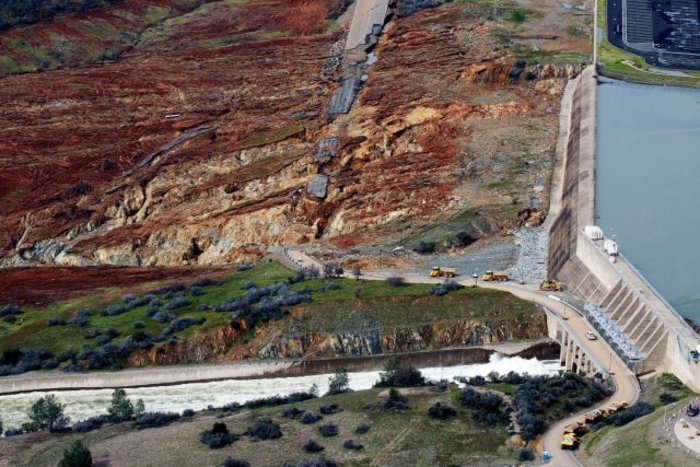 YOUR WORLD/NATIONAL NEWS
Day 16
February 2017
Oroville, CA
The sky wasn't falling but it was a waterfall...
News swamped in the waters of the Oroville Dam as it begin it's huge overflowing on Sunday, February 12, 2017. The dangerous waters had over 200,000 people to evacuate their town with little or short notice. Raging waters poured in an overflow of the man-made dam that surfed with terrors. Damaged of the spillway did not support the heavy flow and with some precautions to repair left crews with dipping out more water than they could drink. Although, many families have return to their homes, others will have to wait because the waters are taking over. The entire town of Oroville has water writing all over it. This was the first time the dam had an over spill since 1968. Emergency shelters, and emergency aids are being set up for the thousands running from the waters of Oroville.
It's been quite a story...
o-O
Some are still WATCHING THE WATERS GO BY. ..
Read the waves of these stories...
https://www.yahoo.com/news/dry-ground-oroville-dam-evacuees-175031974.html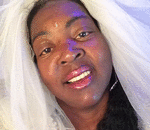 Posted By: MIISRAEL Bride
Thursday, February 16th 2017 at 5:15PM
You can also
click here to view all posts by this author...