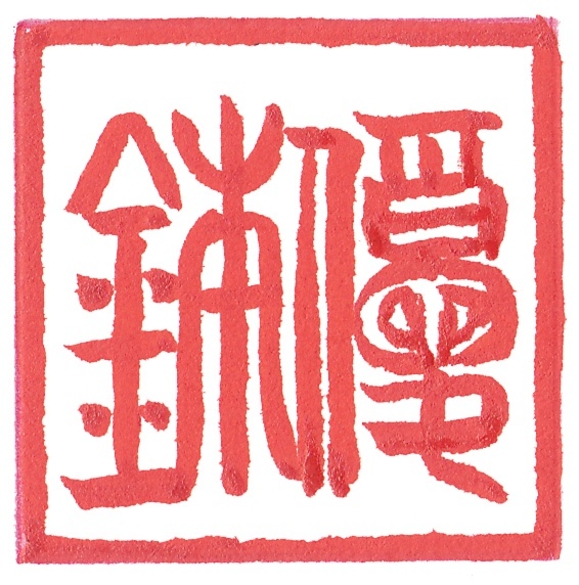 Goguryeo (고구려; 高句麗; [ko.ɡu.ɾjʌ], 37 BCE–668 CE), originally named Goryeo (고려; 高麗; [ko.ɾjʌ]), was one of the ancient Three Kingdoms of Korea,[3][4][5] located in the northern and central parts of the Korean Peninsula and the southern and central parts of inner and outer Manchuria. Goguryeo was an active participant in the power struggle for control of the Korean peninsula and was also associated with the foreign affairs of neighboring polities in China and Japan.
https://en.m.wikipedia.org/wiki/Goguryeo
Posted By: Steve Williams
Friday, April 21st 2017 at 4:43AM
You can also
click here to view all posts by this author...