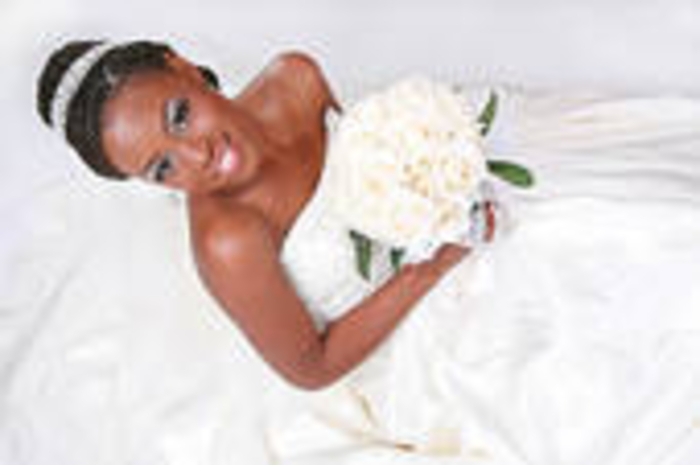 YOU WILL LOOK AT SPLENDORS. . .
WEAR A FESTIVE DRESS:
I stained my white sweat shirt with coffee;
but I washed it and it was white as snow..
So then, is a greater washing is
with Jesus Christ..His washing is whiter than snow!
--MIISRAEL
WINNIESPOETRY THE BRIDE IS HERE! November 2017Copyrighted.
"The night is nearly over, the day of darkness the
day is almost here. So let us put aside the deeds of
darkness and put on the armor of light!..."
--Romans 13:12 NIV
WEAR A FESTIVE DRESS
presented by THE WORD with MIISRAEL
NOVEMBER 2017
"THE BRIDE IS HERE!"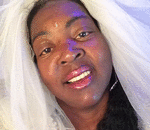 Posted By: MIISRAEL Bride
Tuesday, November 14th 2017 at 10:56AM
You can also
click here to view all posts by this author...