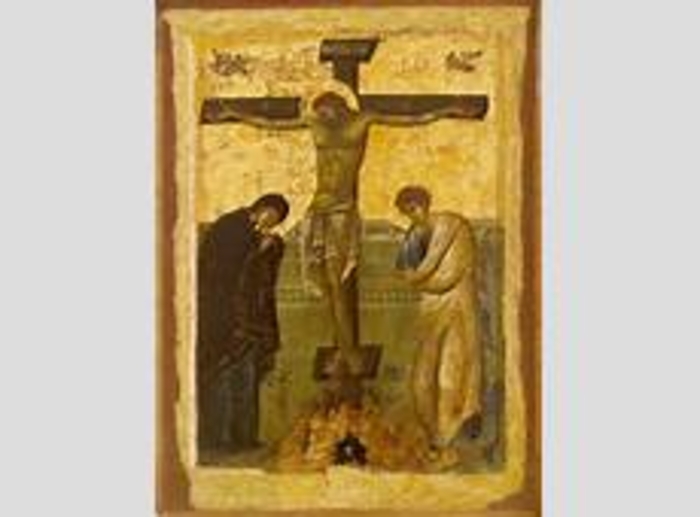 Zechariah 5:3"Then said he unto me, This is the curse that goeth forth over the face of the whole earth: for every one that stealeth shall be cut off as on this side according to it; and every one that sweareth shall be cut off as on that side according to it."
THE DESOLATION SPOKEN OF HAS ALREADY TAKEN OCCURRED "SEE" EUROPEAN UNION COVENANT OF DEATH WITH ISRAEL.
Luke 21:20"And when ye shall see Jerusalem compassed with armies, then know that the desolation thereof is nigh."
Jeremiah 3:17"At that time they shall call Jerusalem the throne of the LORD; and all the nations shall be gathered unto it, to the name of the LORD, to Jerusalem: neither shall they walk any more after the imagination of their evil heart."
And Jacob's, true 12 Tribes and Hebrew King , I will truly make you the salt of the Earth and salaam will be yours in all eternity and no one will dare to pee there against the wall.
Posted By: TEST TEST
Thursday, December 7th 2017 at 12:20PM
You can also
click here to view all posts by this author...