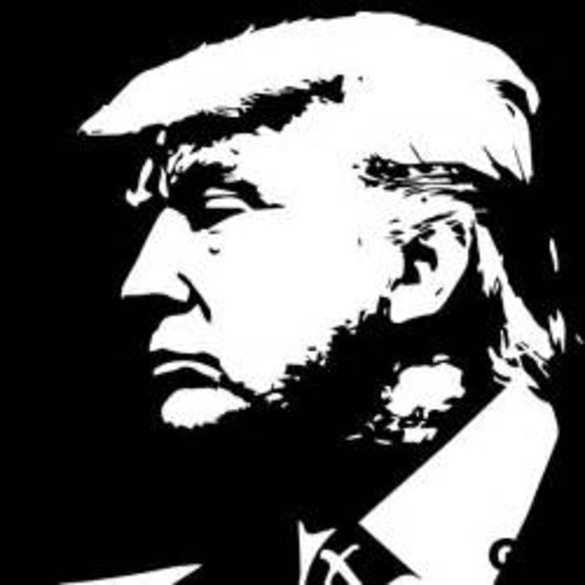 Some individual are born leaders and some only pretend to be and are only realtor investors , I myself once supported some of the view points of Trumps's agenda but he should now step down with some dignity for America's sake and his family,you have ousted some of your top notched personnel,your egomania repertoire will only make things worst, as the Russians would put it " you are only a business man". leave the Oval Office, for you are truly a vile individual and has disgraced and ruined other people life's and you are a pathological liar.
LEAVE IN DIGNITY OR LEAVE IN SHAME SAYS THE HOLY SPIRIT.
Daniel 11:20"Then shall stand up in his estate a raiser of taxes in the glory of the kingdom: but within few days he shall be destroyed, neither in anger, nor in battle."
IT STINKS TO HIGH HEAVEN.
https://www.yahoo.com/news/papadopoulos-says-trump-personally-encouraged-arrange-meeting-putin-new-book-reports-010056370.html?.tsrc=bell-brknews
http://thehill.com/blogs/blog-briefing-room/news/378884-retired-four-star-army-general-trump-serious-threat-to-us
Must Read: Neurosis and psychosis of mindsets
Must Read: Only following the Protocols of the Elders of Zion.
Must Read: Unequivocal ignorance.
Must Read:True art of heart diplomacy.
Must Read: An infidel will always lie.
Must Read: Driving the last nail into your own coffin.
Posted By: TEST TEST
Tuesday, March 13th 2018 at 9:12AM
You can also
click here to view all posts by this author...