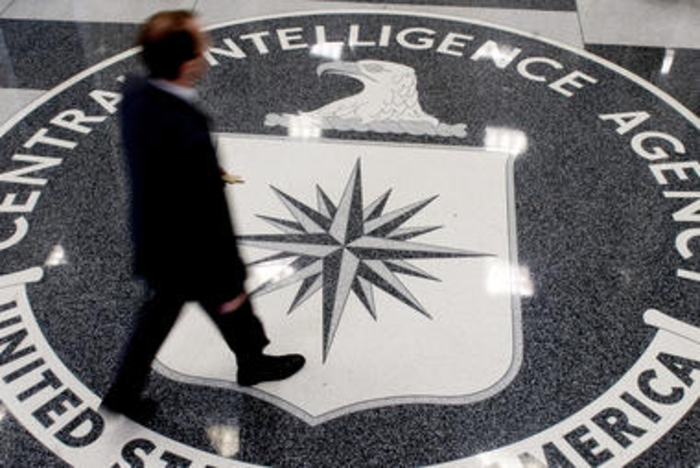 Trump's CIA choice burdened by Bush-era torture scandal
By Steve Benen 03/13/18 12:40PM
A little more than a year ago, the New York Times published a no-nonsense lede about a key personnel decision that Donald Trump had just announced.
As a clandestine officer at the Central Intelligence Agency in 2002, Gina Haspel oversaw the torture of two terrorism suspects and later took part in an order to destroy videotapes documenting their brutal interrogations at a secret prison in Thailand.
READ MORE:
http://www.msnbc.com/rachel-maddow-show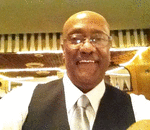 Posted By: Deacon Ron Gray
Tuesday, March 13th 2018 at 10:58PM
You can also
click here to view all posts by this author...