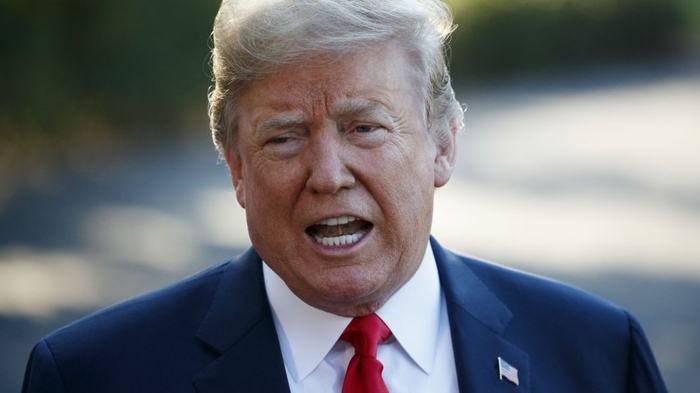 Even Russian State Television Says Trump Isn't Making Sense
They think he's "at war with common sense."
BY Hannah Levintova Jul. 10
While leaving the White House on Tuesday to travel to Europe for a week of meetings with NATO allies and, later, a Finland summit with Russian president Vladimir Putin, President Trump made an odd pronouncement: that his upcoming meeting with Putin would be the easiest of the bunch.
"So I have NATO, I have the UK—which is somewhat in turmoil," Trump told reporters. "And I have Putin. Frankly, Putin may be the easiest of them all. Who would think?"
READ MORE:
https://www.motherjones.com/politics/2018/07/even-russian-state-television-says-trump-isnt-making-sense/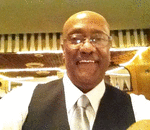 Posted By: Deacon Ron Gray
Tuesday, July 10th 2018 at 9:40PM
You can also
click here to view all posts by this author...