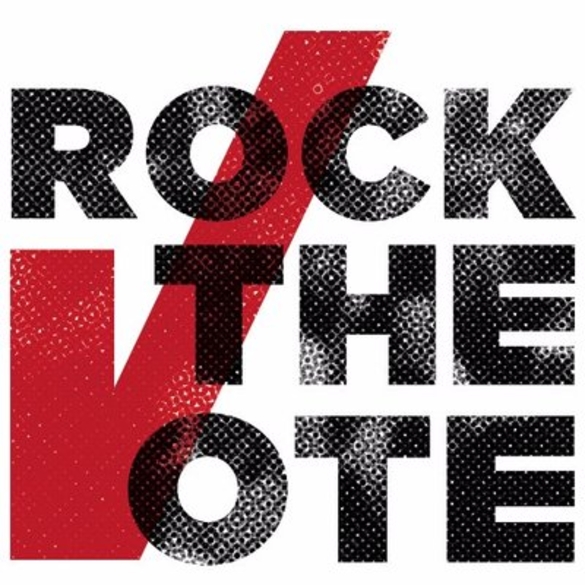 For Immediate Release From Rock The Vote!
Born and raised in Queens, New York, I am a first-generation American. I havenít fully evaluated what this identity means to me yet, but I'm slowly figuring it out each day. Something that has helped me on this journey to understand what is important to me as an American is the promise that Iíll have the chance to vote in the next election.
At a young age, my older sister taught me to stand up for what I believe in. She taught me that I should always vocalize my opinion even if there are voices louder than mine. So, in 2020 when I get to vote for the first time I won't only be voting for myself. I will also be voting for my family and my community. That's why educating other teens on how to use our voices to speak up and be heard is so significant.
Despite often being discredited by those older than us, the youth do have a say, and we need to contribute to the political discussions happening in this country ó but we can't do that without understanding that the power of the voice we have is crucial to making a difference in our society. Understanding that we have the right to vote for representatives and shape the future of our community is essential. We, as youth, matter.
My desire to have my voice heard and understand how news and media function led me to get involved with The Learning About Multimedia Program (The LAMP). The LAMP educates students on the creation and evaluation of media, in order to then be able to challenge it.
The program teaches students to decipher media, recognize bias, and learn to fact check for ourselves. Throughout the summer multimedia journalism class I was taught the process behind reporting, podcasting, and filmmaking. The LAMP gave me the tools not only to interpret media, but also to create it.
Read the full article HERE!:
https://www.teenvogue.com/story/teen-voting-importance
then visit #RockTheVote on Twitter!!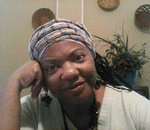 Posted By: agnes levine
Thursday, August 9th 2018 at 5:43PM
You can also
click here to view all posts by this author...