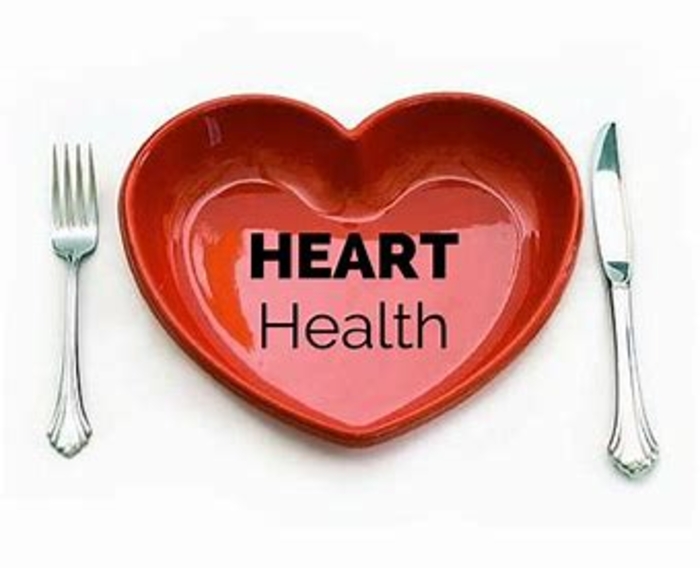 Exercising to prevent heart attack and stroke with potent enzyme that dissolves deadly blood clots in hours.
Nattokinase: Prevent Heart Attack and Stroke with the Enzyme Proven to Support Healthy Blood Circulation and Dissolve Blood Clots
According to the U.S. Centres for Disease Control, each year about 700,000 people suffer a stroke, the leading cause of serious, long-term disability in the United States. The American Heart Association estimates that in 2004, more than 1 million Americans will suffer a heart attack. About 700,000 of these will be first-time heart attack sufferers, while approximately 500,000 will be people who have previously had a heart attack. It all adds up to this: contrary to popular belief, heart attack and stroke account for more deaths than all cancers and injuries combined, and one out of every 2.4 deaths is attributable to cardiovascular disease. How is that possible in the richest, most highly educated country on earth?
We all get too little exercise, accumulate too much stress, and eat a poor diet laden with saturated fat, refined sugar and too little fiber. Add to that list the habit of smoking and the answer is quite clear. (Although there is a considerably higher prevalence of cigarette smoking in Japan than in the U.S., mortality from CVD among men in Japan is still less than half of that in the U.S.3) And to make matters worse, a study published in The Journal of the American Medical Association (3/6/2002) indicates that exposure to air pollution can cause some 10,000 fatal heart attacks a year in the U.S.!
More than 60 million Americans have one or more types of cardiovascular disease, including high blood pressure, coronary heart disease, heart failure, stroke or congenital cardiovascular defects.
READ MORE:
https://view.officeapps.live.com/op/view.aspx?src=http%3A%2F%2Fwww.dnavitamins.co.uk%2FNattokinase%2FNattokinase%2520Research%2520Article%25202004-2.doc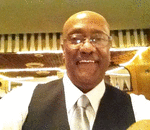 Posted By: Deacon Ron Gray
Thursday, October 11th 2018 at 4:31PM
You can also
click here to view all posts by this author...