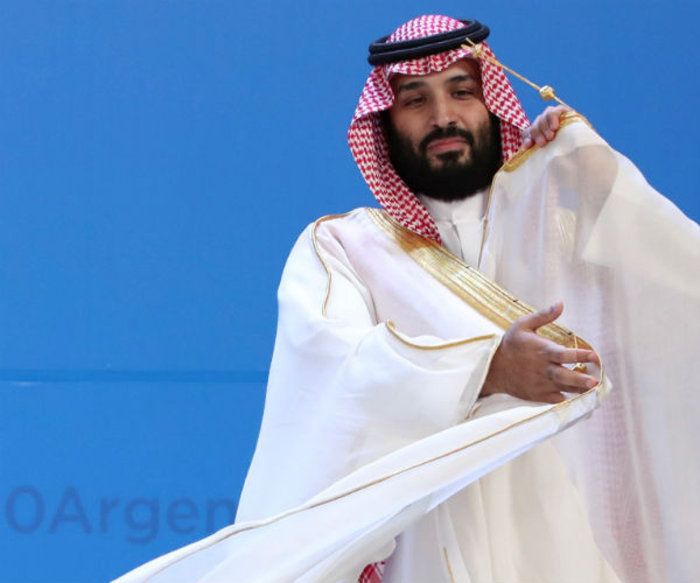 Lindsey Graham's Plan for Regime Change in Saudi Arabia
Give Lindsey Graham credit. When it comes to regime change, at least he is consistent. The Republican senator from South Carolina has supported the removal of dictators from U.S. adversaries such as Iraq and Libya, and now he wants new leadership for a crucial U.S. ally: Saudi Arabia.
Crown Prince Mohammed bin Salman "is a wrecking ball," Graham said at a press conference Tuesday after he and a small group of senators had received a CIA briefing on the October murder of Washington Post journalist Jamal Khashoggi. "If the Saudi government is going to be in the hands of this man for a long time to come, I find it very difficult to be able to do business because I think he's crazy, I think he's dangerous and he has put this relationship at risk."
The pontifications of senators on foreign policy usually don't count for much. Most of the constitutional power is invested in the executive branch.
Senators get to advise and consent on treaties, diplomatic nominations and generals, but statecraft is left to the president and his advisers.
There is one area, however, in which a single senator can make a very big difference: arms sales. That is exactly what Graham promised Tuesday. He will not support any arms sales to Saudi Arabia, he said, so long as Prince Mohammed remains in charge.
READ MORE:
https://www.newsmax.com/elilake/bin-salman-gasoline-khashoggi-magnitsky/2018/12/05/id/893257/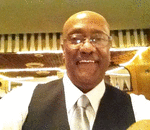 Posted By: Deacon Ron Gray
Wednesday, December 5th 2018 at 3:45PM
You can also
click here to view all posts by this author...