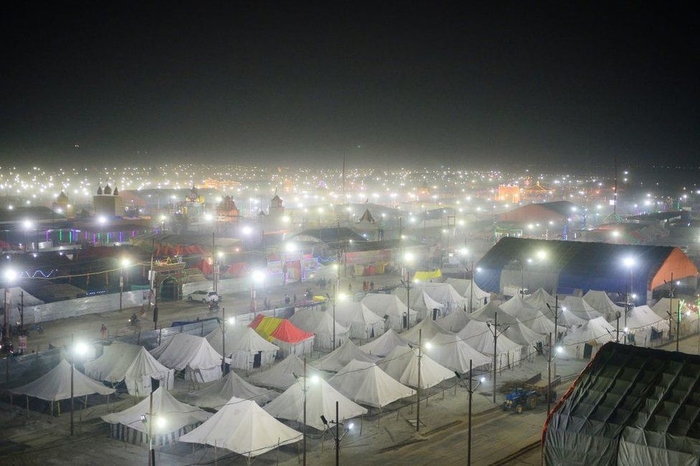 YOUR WORLD NEWS
DAY 14
January 2019
Allaabad, India
People of India are expected make a world's record of a mammoth size festival which begins on Tuesday, January 15 and ends on March 04, 2019. The festival is held in Allaabad, which is now called Prayagraj. This year millions make their voyage to celebrate the one of most colorful festival in the world. The festival is celebrating the cleansing of sins and souls according to Hindiu believers. As many as 100 millions are expected to make it their purpose to be part of the festivals. The ritual is carried also with the large groups of attendees bathing in the Sangam. It is said this washing is to cleanse sins and to practice "Moksha" which is the separation of birth to death.
The festival is loaded with many colorful attires and painted faces. This year's festival is said to be one of the largest ones since 2013. Officials are prepared to handle the huge crowds, but are even expecting great crowds of 30 million to attend it's bathing day on February 4th. Already the city is has spent around 4 million dollars to get off to a most attended festival in the world by a group of people.
I guess I will watch
all the the people gather...
I AM A WORLD WATCHER
[`O-O`]
To be continued. . .
News Source: BBC World News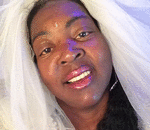 Posted By: MIISRAEL Bride
Monday, January 14th 2019 at 3:22PM
You can also
click here to view all posts by this author...