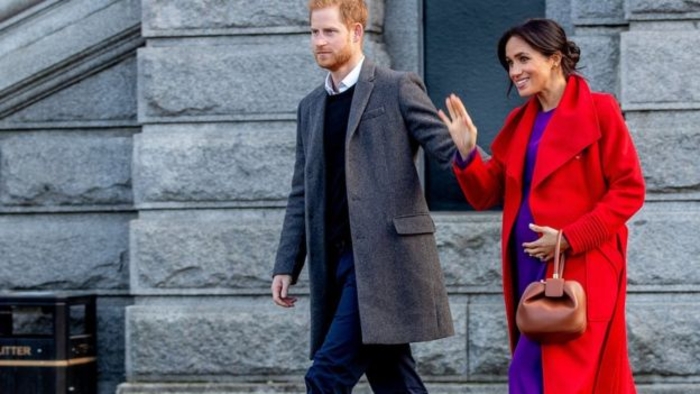 YOUR WORLD NEWS
DAY 14
JANUARY 2019
Birkenhead
It's a boy, or is it a girl?
The Duke and Duchess of Suss*x made their royal visitations with a stop in Birkenhead. The crowds of students greeted the mother to be with bundles of flowers, cards and well wishing. However, when asked what is their own bundle of joy in the making, the reply was "We don't know yet." The couple has also received much attention as this was their first stop as part of their first joint royal engagement. After the tours of the crowds, they gathered by a stature of World War One poet Wilfred Owen. The sculpture artwork was done by Jim Whelan which features the poet holding his head with his hands. The stature is called Futility after one of the poet's poems.
Yet. . .
Megan said Harry will make a terrific father. ...
That's sounds much like Fertility doesn't it?
THE BABY'S GENDER WILL BE A WATCH, AND WAIT
O-_o`
I guess. .
I'll be back.
News Source: BBC World News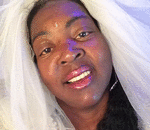 Posted By: MIISRAEL Bride
Monday, January 14th 2019 at 3:48PM
You can also
click here to view all posts by this author...