This was one day of terror. . . .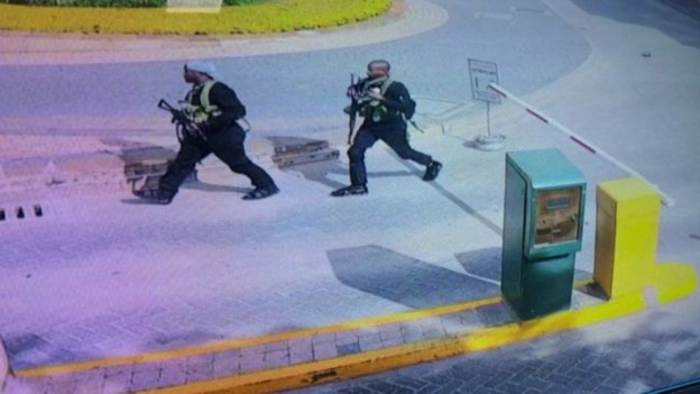 YOUR WORLD NEWS
Day 16
January 2019
Nairobi, Kenya
19 hours. . . the terror was done
The first hours leading from midnight had a force of terror over Kenya bombing exploded and then guns rattled, people panicked and some perished as the siege darkened over of the hotel Nairobi Dusit Hotel. It was total and extreme as the hours was one of the worst in the hotel's history. It was hours full of confusion and terror over the hotel tenants and staff. However, the rescue took every patience and great tactics in of running of time. Hundreds were hiding in offices and in fear. Then the terror spread as gunfire stirred the wave of fearing. It was a teeth shattering heart fear as screams and running as lodgers had a chaos of terror roaming from place to place. Deaths came and took away 14 people, one American and others including a suicide bomber. During the early hours the great team of officers and military teams were real heroes as the pursued the gunmen and eventually bringing them to death's door.
The act of terror was said to be brought from Al-Shabab a militant Isalamic group who opposes the Somalian government and leadership.
After 19 hours...
The gunfire was silent, but crying and tears were heard.
As the one day of Terror will lead to investigations, and families coping with times of fearful hours and loss of their loved ones. . .
The World Watches
WATCH
O-O
Prayers. . .
While we were sleeping. . .
Source of this story:
https://www.bbc.com/news/world-africa-46888682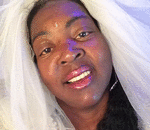 Posted By: MIISRAEL Bride
Wednesday, January 16th 2019 at 11:51AM
You can also
click here to view all posts by this author...