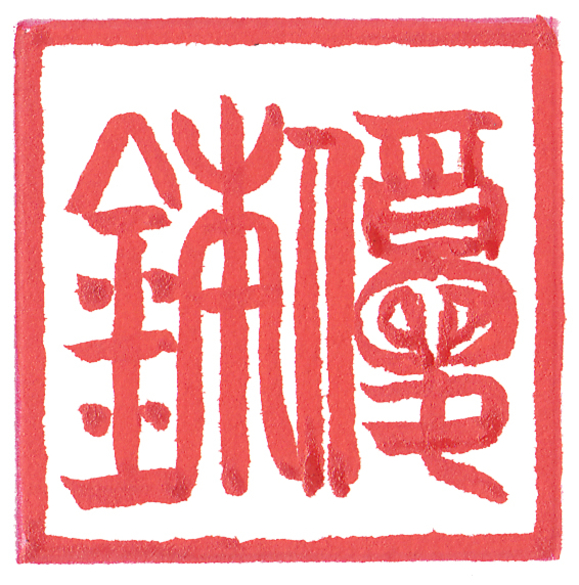 FEBRUARY 6, 2019
Student leaders, safety advocates and Second Amendment supporters testified before the House Judiciary Committee on gun violence prevention, the first such hearing in nearly a decade. Among the witnesses were the Houston chief of police and one of the students who survived the 2018 shooting at Marjory Stoneman Douglas High School in Parkland, Florida. Toward the end of this part of this hearing, one of the fathers of a victim of that shooting interrupted Rep. Matt Gaetz (R-FL) when he began talking about a U.S.-Mexico border wall as a tactic for stemming gun violence. The committee then took a break for lunch.
https://www.c-span.org/video/?457546-1/student-leaders-advocates-testify-gun-violence-prevention-hearing
Posted By: Steve Williams
Wednesday, February 6th 2019 at 6:35PM
You can also
click here to view all posts by this author...