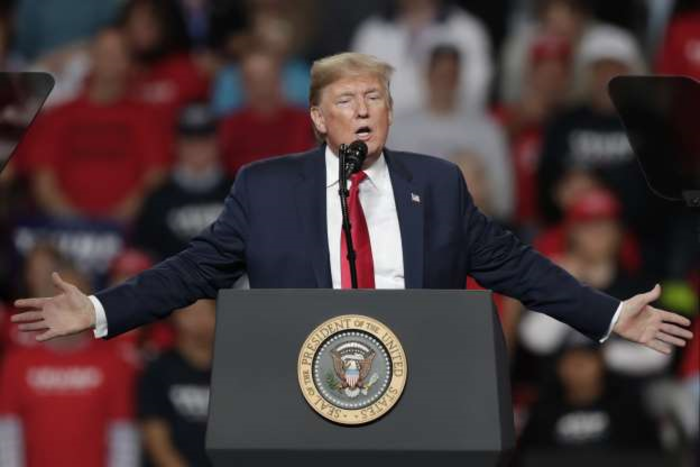 AP FACT CHECK: Trump says Pelosi, Dems defended Iran general
By HOPE YEN and CALVIN WOODWARD, Associated Press
WASHINGTON (AP) — President Donald Trump's relentless attacks on the impeachment investigation and Democrats' stance on Iran strained the truth on various fronts, from claiming that House Speaker Nancy Pelosi defended Iranian Gen. Qassem Soleimani to asserting that even Ukraine's president said Trump did nothing wrong in withholding military aid.
To a core question — did the U.S. killing of an Iranian general avoid an imminent attack on U.S. interests? — there is no definitive answer more than a week after missiles flew. Trump and his officials said the U.S. attack achieved that result but have yet to prove it.
Trump over the past week offered distortion across the breadth of public policy. He declared clean-air achievements when the air has become dirtier.
He complained that he didn't get the Nobel Peace Prize for peace in Ethiopia, when he had little or nothing to do with Ethiopia's peace deal with neighboring Eritrea.
And in the midst of dangerous brinkmanship with Iran, Trump falsely accused President Barack Obama of opening the U.S. treasury to Tehran and handing over a fortune.
A look at the claims and reality:
READ MORE: AP FACT CHECK: Trump says Pelosi, Dems defended Iran general:
https://www.msn.com/en-us/news/factcheck/ap-fact-check-trump-says-pelosi-dems-defended-iran-general/ar-BBYTeS1?ocid=spartandhp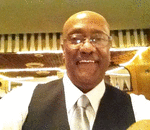 Posted By: Deacon Ron Gray
Monday, January 13th 2020 at 12:16PM
You can also
click here to view all posts by this author...