Ruddy Skin Color In Scripture: It Doesn't Mean What You Think It Means
If you've ever wondered what the Bible means when it referred to Esau, David, and other Hebrews as ruddy, then you've come to the right place. This is a very in depth study on the word, because this page will be used as a resource page for other studies. For that reason, it is very important to have a full understanding of the word, and the context in which it is used in scripture. All I ask is that you look at the evidence presented and based solely on that, make up your mind as to what color ruddy is referring to in scripture.
British-Israelism and Ruddy Complexion
The current teaching in mainstream Christianity is that ruddy complexion can only refer to white people with the ability to blush, but that is inconsistent with it's scientific use and it's use in the Bible. The reason for this teaching is due to the false notion of white supremacy. They use their definition of "ruddy" to argue that the following people in the Bible were white, and therefore could only have come from a nation of white Hebrews:
Esau
David
Solomon
All of the above people were described as "ruddy" in scripture. This false white supremacist teaching has leaked it's way into BHI camp doctrine as well.
BHI Camps and Ruddy Complexion
The camps push the doctrine that Esau, David, and Solomon were white people, while still teaching a black Israel. Like many of the other camp doctrines, a lot of it comes from British Israelism, Christian Identity, and Mormonism. While they will deny these claims, we only need to look at their doctrines to see the truth.
By embracing the false teachings of British-Israelism, the camps have backed themselves into a corner of confusion. By them teaching that ruddy refers to white blushing skin, the camps need to clear up the confusion… because God is not the author of confusion (1 Corinthians 14:33):
How did black Isaac and black Rebekah give birth to black Jacob and white Esau even though they were twins?
How did white Esau marry the black daughter of black Ishmael and still produce a Caucasian nation of people?
How did the Caucasian Edomites live near Israel, continue to mix with Africans for hundreds of years, and still produce a Caucasian nation?
Why are there no records of a Caucasian nation existing in the "Middle East" prior to Greek invasion?
Why are there no records of a Caucasian nation descending from Abraham?
Why did Caucasian Edomites flee into Africa to hide among black people instead of fleeing to Europe to hide among other "ruddy" people (camp interpretation of the word)?
How did Caucasian Edomites hide and live among Hebrews in times of peril?
Why don't the camps teach that Caucasians are BROTHERS to the Israelites, since the Bible teaches that Edomites are considered brothers to Israel (Deuteronomy 23:7)?
Nazarites
Until the camps can provide clear Biblical, scientific, and geographic answers to these questions, their interpretation of scripture on this issue cannot be trusted at all.
READ MORE:
http://www.blackhistoryinthebible.com/hidden-history/ruddy-skin-in-the-bible-forget-everything-youve-been-told/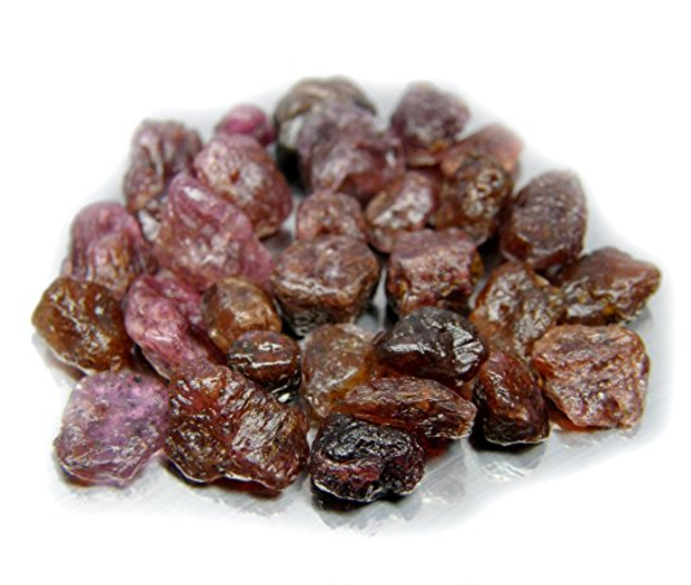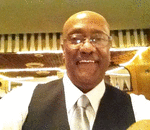 Posted By: Deacon Ron Gray
Wednesday, March 25th 2020 at 2:56PM
You can also
click here to view all posts by this author...