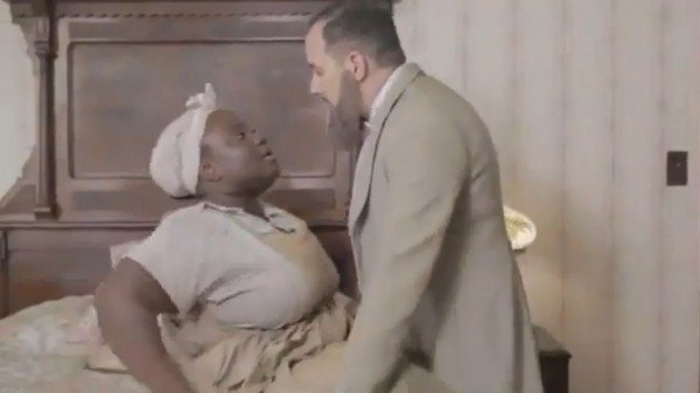 Let Us Talk Briefly About The Slave Breeding Process in America
This subject is feeling real familiar, almost like we have been over this topic before but let us press forward on this topic.
As far as that BULL💩 of yours about the breeding process is concerned, you know for a FACT at White people was not used in the mass reproduction of Black slaves in America to meet the demands for STRONG BLACK FEILD HANDS and the death rate of Black Slaves as well. .
According to the Slave Narratives, When enslaved males turned 15 years old–and younger in some cases–they had their first inspection. Boys who were under-developed, had their testicles castrated and sent to the market or used on the farm. Each enslaved male was expected to get 12 females pregnant a year. The men were used for breeding for five years. One enslaved man name Burt produced more than 200 offspring.
Now that young Black Slave was used to get 12 Black females pregnant a year and that male slave was used for that purpose for five years.
HARRY, let's do the math: 12 X 5 = 60 children, now this was mandatory, now what weak ass Slave owner, FATHERED 60 STRONG BLACK SLAVES FOR THE FIELDS? Where is your evidence, since you want to talk about the breeding process of our recent ancestry?
Now I will grant you that the plantation thugs that you love to promote did rape our Black female slaves but it was the male slave who passed down that Black Hebrew lineage, that Black Hebrew bloodline that connects us to the original Hebrews of The Holy Bible, down through the generations from the Black Hebrews time in The Holy Bible to this time, today.
Meaning we a NOT a new race of people but we are the children of YAHWEH The Most High God and The Holy Bible was written back then for us, the children of the future and The Black American is the fulfilment of the word of YAHWEH The Most High God.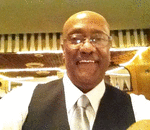 Posted By: Deacon Ron Gray
Wednesday, March 25th 2020 at 6:09PM
You can also
click here to view all posts by this author...