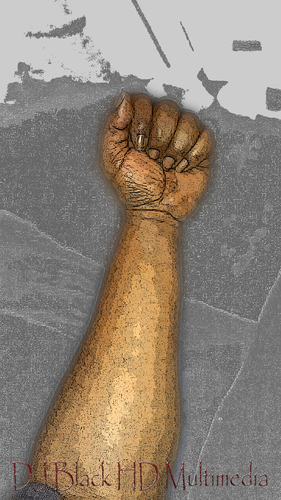 This Light of Mine Lyrics
This light of mine, I'm gonna let it shine
This light of mine, I'm gonna let it shine
This light of mine, I'm gonna let it shine
Let it shine, let it shine, let it shine
This little light of mine, I'm gonna let it shine
This little light of mine, I'm gonna let it shine
This little light of mine, I'm gonna let it shine
Let it shine, let it shine, let it shine
Jesus is the Light, I'm gonna let Him shine
Jesus is the Light, I'm gonna let Him shine
Jesus is the Light, I'm gonna let Him shine
Let Him shine, let Him shine, let Him shine
I will stomp my feet, and I will clap my hands and shout, shout
I will run around and I'll jump off the ground and shout, shout
I will stomp my feet, and I will clap my hands and shout, shout
I will run around, I'll jump off the ground and shout, shout
This little light of mine, I'm gonna let it shine
This little light of mine, I'm gonna let it shine
This little light of mine, I'm gonna let it shine
Let it shine, let it shine, let it shine
And I will stomp my feet, and I will clap my hands and shout, shout
I will run around and I'll jump off the ground and shout, shout
Jesus is the Light
I'm gonna let Him shine
Jesus is the Light
I'm gonna let Him shine
Jesus is the Light
I'm gonna let Him shine
Let Him shine
Let Him shine
Let Him shine
Let it shine, Let it shine, let it shine
Let it shine, Let it shine, let it shine...
What does this little light of mine mean?
"This Little Light of Mine" is a gospel song that came to be an anthem of the civil rights movement in the 1950's and 60's. ... People sang this and other spirituals during the Civil Rights Movement as a way of expressing unity as they fought for equal rights and freedom for everyone
Popular Gospel Song
"This Little Light of Mine" is a popular gospel song of unknown origin that is sung all over the world. It was often reported to be written for children in the 1920s by Harry Dixon Loes, but he never claimed credit for the original version of the song, and the Moody Bible Institute where he worked said he did not write it. It was later adapted by Zilphia Horton, amongst many other activists, in connection with the civil rights movement.
https://en.wikipedia.org/wiki/This_Little_Light_of_Mine
This Light Of Mine:
https://paypal.me/CalvinL?locale.x=en_US
Thanks For Viewing! Please Like Share Subscribe & Comment If You Like This photo!
DJ Black HD Multimedia | Southeast Community Project | Calvin Lawrence DJBHD
The DJBHD Show | The Jones Show | The Shadow Show | The Internet Monster
DJBHD Youtube Music Library
My Blog Post:
https://djblackhd.blogspot.com/
Posted By: DJ Black HD
Saturday, September 5th 2020 at 12:22PM
You can also
click here to view all posts by this author...