UNSPOKEN DOCUMENTARY ADDENDUM | Esau's African Wives & Jacob's Deception | Part 4
Esau had multiple wives and some of them were Hamites. How does that work with the belief that some people hold that Esau is the white man? What was so important about the blessing that Rebekah would risk being cursed in order for Jacob to be blessed?
We will answer these questions and more as we continue this addendum to the Unspoken Documentary series by the Jude 3 Project.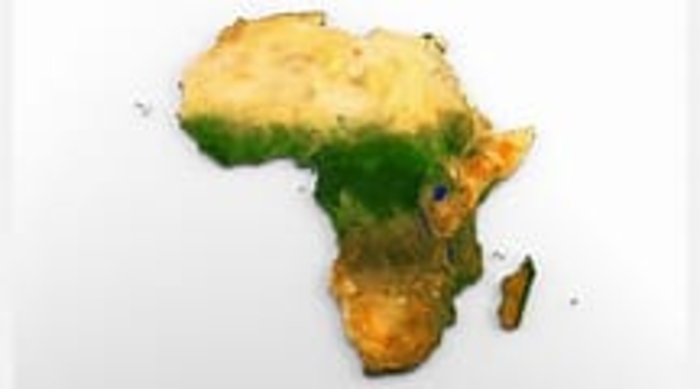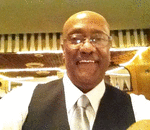 Posted By: Dea. Ron Gray Sr.
Monday, November 14th 2022 at 9:33PM
You can also
click here to view all posts by this author...