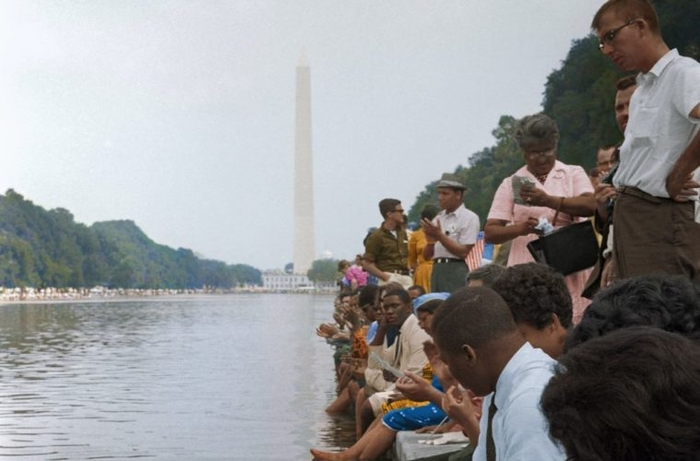 6 FASCINATING FACTS ABOUT BLACK HISTORY MONTH
SHAKIRA THOMAS
Every February, the United States celebrates Black History Month, and today marks the start of it. This is a time to recognize the accomplishments of African Americans throughout history and celebrate their contributions to this country. Here are six facts about Black History Month that you may not know.
1. It's roots date back nearly a century
The first celebration of black history in the United States was actually held in 1926, when historian Carter G. Woodson founded Negro History Week. This week was celebrated in February because it coincided with the birthdays of Frederick Douglass and Abraham Lincoln, two figures who were crucial in advancing the cause of African American rights.
2. It was officially recognized in 1976
The week-long celebration eventually expanded into a month-long event, which was officially recognized by President Gerald Ford in 1976. Since then, every U.S president has issued a proclamation commemorating February as Black History Month each year.
3. The theme for 2023 is Black Resistance
Each year during Black History Month, there is a theme that serves as a focus for celebrations throughout the nation. The 2023 theme is "Black Resistance" and is meant to showcase the "institutions and affiliations that have lobbied, litigated, legislated, protested and achieved success."
4. The study of Black history goes beyond February
Even though Black History Month is only celebrated for one month each year, it's important to remember that the fight for civil rights is ongoing and should be supported all year round! There are numerous organizations dedicated to supporting African Americans' efforts to gain full equality within society – consider donating or volunteering your time to help these causes whenever possible!
5. It's a celebration of Black leaders
One way to celebrate Black History Month right now is by learning more about prominent African Americans throughout history – such as Harriet Tubman, Madam CJ Walker, Rosa Parks or Dr. Martin Luther King Jr – and their accomplishments! It's also important to recognize current leaders like Barack Obama or Kamala Harris who are working hard every day for justice and equality for all people regardless of race or gender identity!
6. Do your part this month
Last but not least – don't forget to support black-owned businesses this month (and beyond)! From restaurants to clothing stores – there are tons of amazing small businesses out there that could use your support! And if you want some ideas on where to start – check out websites that specialize in highlighting awesome Black owned businesses across America!
Black History Month is an important occasion that celebrates African American culture and recognizes their achievements throughout history while advocating for equal treatment today! While it only lasts one month out of the year – its legacy lives on through our commitment to learning more about those who came before us – supporting our current leaders – and empowering black owned businesses wherever we can! So let's make this February count – happy celebrating everyone!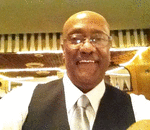 Posted By: Dea. Ron Gray Sr.
Monday, February 6th 2023 at 9:18PM
You can also
click here to view all posts by this author...