South Africa proposes legalizing women marrying multiple husbands
But Opponents Say The Move Could "Destroy Society"
Can You Imagine If Black Women In America Decided They Wanted To Do The Same Thing ?
The proposal to allow women to marry more than one husband have sparked widespread debate in South Africa as well as in America.
In response to this story a Twitter user by the name of Socialdamus tweeted a song called BLACK POLYANDRY which addresses this argument from a "lesbian" perspective
https://twitter.com/kingmuhammad1/status/1...
The legalisation of polyandry was put forward in a green paper published by the Department of Home Affairs.
The plans, part of wider moves by the government to reform the Marriage Act, have upset conservatives and some religious groups.
Polygamy - a man having more than one wife - is already permitted in South Africa.
But Kenneth Meshoe, who is the leader of the opposition African Christian Democratic Party (ACDP), claimed it would "destroy society" if the same marriage rights were extended to women.
[ But In Black America There Is An Epidemic Of Absentee Father's Due To The Women Choosing To Have Children With Multiple Men. - Which, In This Case Would Make Polyandry A Solution To An Otherwise Unsolvable Problem In The Black Community. ]
Meanwhile, reality star Musa Mseleku, who has four wives and features in a programme about his polygamous family, told the BBC: "The woman cannot now take the role of the man. It's unheard of. Will the woman now pay lobola [bride price] for the man. Will the man be expected to take her surname? "
Professor Collis Machoko, an academic who has studied the subject, also told the BBC that objections to the proposals are about "control".
He added: "African societies are not ready for true equality. We don't know what to do with women we cannot control."
READ THE FULL ARTICLE
https://www.independent.co.uk/news/world/a...
Q&A⭐ Should Polyandry Be Available To Women Who Have Children With Multiple Men ?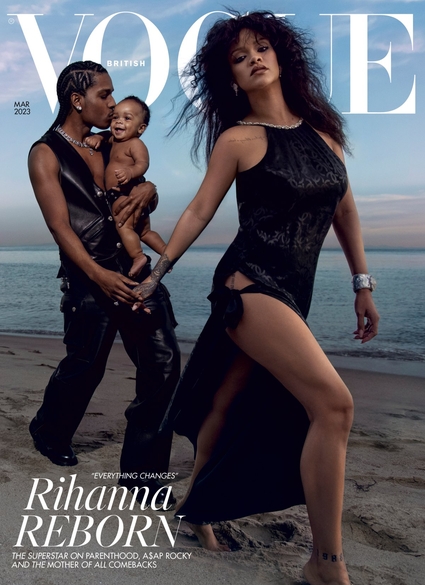 Posted By: Digital Panhandler
Tuesday, June 20th 2023 at 8:35PM
You can also
click here to view all posts by this author...