You know sometimes we find the things we're looking for in places we never thought we'd find them, I guess this is just one of life's ways of keeping ourselves interesting, unpredictable and full of flavor. That's why I'm certain most people would never assume that they'd be given the gift of friendship, one of the most profound friendships of their life by a person in prison. Yet here I am, Intelligent, ambitious, trustworthy, open minded, principled, creative and self understood, with an uncanny ability to listen and explore. Yet here I am, a rose growing through the cracks in the concrete, seeking to enhance the beauty in your life and to be nourished by the sunlight that your friendship will surely bring. So if you are capable of utilizing your open mind I can promise you that in me you'll find a very good friend, a very good guy, in a place you never thought he'd ever be.
Dant'e Cottingham #259241
New Lisbon Correctional Institute
P.O. Box 4000
New Lisbon
Wisconsin
53950
USA
(Dant'e does NOT seek any financial assistance/donations, this is a request for friendship through letters only) thank you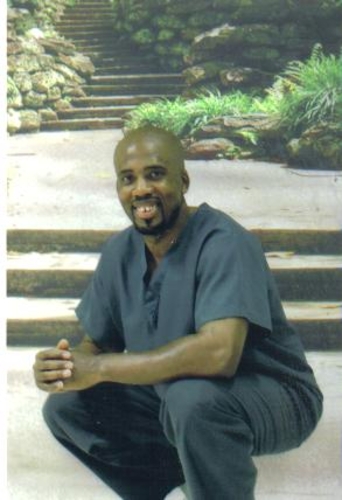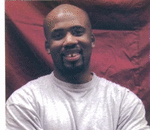 Posted By: Dante Cottingham
Saturday, July 16th 2011 at 2:23PM
You can also
click here to view all posts by this author...