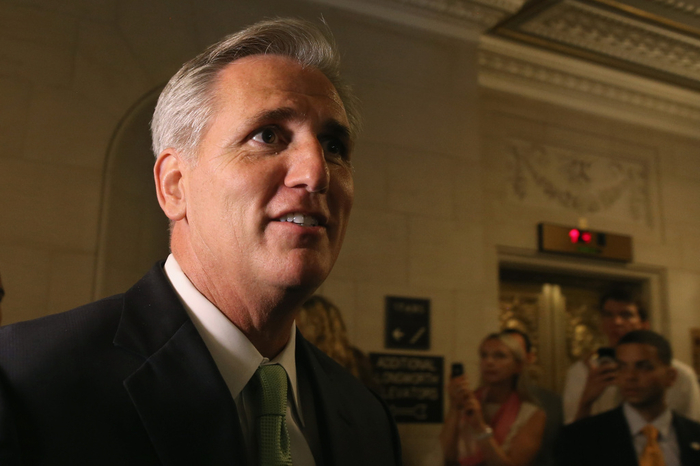 Republicans are in their death throes. A poll that has been right on every election since 1980 says that the Democrat will win in a landslide. No matter who is running. This is based on economic factors and demographics. 2016 will be a crushing year for the Republican party. And they deserve it for having no Ideas. The House Leadership of Republican Party is in Chaos. This is happening in real time, right before your eyes. WOW! Watch out for the crazy. Rand Paul was asked and he said NO!!! You can't make this stuff up...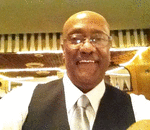 Posted By: Deacon Ron Gray
Thursday, October 8th 2015 at 11:17PM
You can also
click here to view all posts by this author...