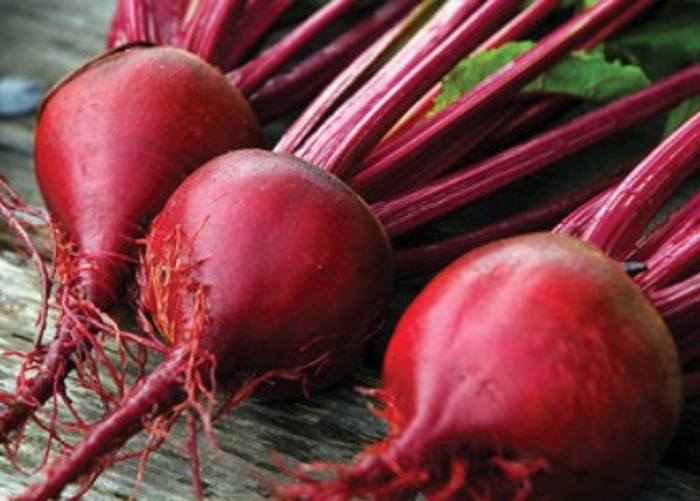 Brothers and Sisters,
I came across this superfood that I would like to share with you to improve your heart health.
The Benefits of Beet Juice for Superhealthy Blood
What are the benefits of beet juice? Many people are familiar with the red beetroot, but did you know that this common produce market vegetable contains some pretty potent nutritional component you might not know about? The beetroot is a "SUPERFOOD VEGGIE" very beneficial for lowing blood pressure, increasing athletic performance, purifying the bloodstream, improving cardiovascular health and reducing inflammation in the body.
According to the National Cancer Institute, methyl donors have been linked to decreased risk of breast, colon and pancreatic cancer. Studies published by the American Journal of Epidemiology and the American Journal of Nutrition suggest a diet rich in these micronutrients may help you avoid cancer plus many other health problems.
Like always, I open this material to the floor for serious discussion because it is nothing more important than a serious dialog of the education and our future of our people.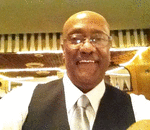 Posted By: Deacon Ron Gray
Wednesday, May 25th 2016 at 7:30PM
You can also
click here to view all posts by this author...