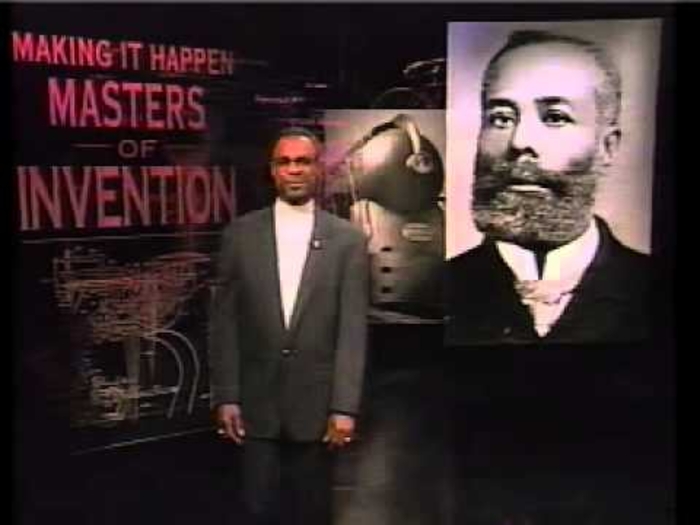 Making It Happen Masters Of Invention - Executive Producer James Graves
MAKING IT HAPPEN: MASTERS OF INVENTION
Though most people can identify inventors Thomas Edison and Alexander Graham Bell, they may never have heard of Lewis Latimer or Granville T. Woods, Edison's and Bell's equally brilliant African-American competitors. Actor Glynn Turman introduces black men and women whose inventions have contributed to society from the time of slavery to today.
Here are Benjamin Banneker, the multi-talented inventor, author and philosopher of the 1700's, and Norbert Rilleaux, inventor of a sugar refining process still used today, a man so constrained by race laws that he left the U.S. forever. The program also recognizes Dr. George Washington Carver, known as the "Savior of the South," Garrett Morgan, inventor of the traffic signal, Dr. Patricia Bath, inventor of the laserphaco probe and a modern spokeswoman for African-American achievement, and many more. Take a fascinating look at history as seen and made by African-Americans whose contributions have been ignored for far too long.
Post DVD production and duplication by LightStream Media. Order DVD at:
www.lightstreamers.com/lsmedia/James_Graves.html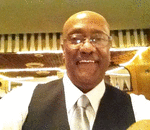 Posted By: Deacon Ron Gray
Monday, August 8th 2016 at 11:31PM
You can also
click here to view all posts by this author...