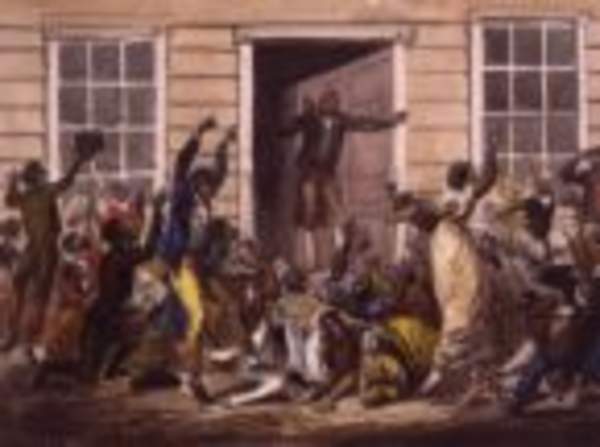 http://als.hudsonliberty.com
We want more money. Money is just wanting to be received. Why then are so many people struggling? It's because Money is on one side of a canyon and The People are on another. The canyon is too big to jump over for most people so we need to build a bridge. Our systems help people receive more money. Get started today. Share your success with others.
Posted By:
Thursday, September 18th 2008 at 3:40PM
You can also
click here to view all posts by this author...