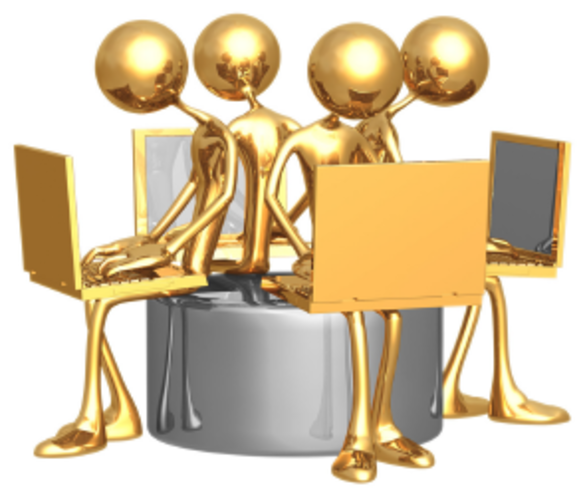 Online -- With Sistributions and SaturdayEntrepreneur.com, I've launched an affiliate program with my upcoming webinars (a la lessons from Fran Harris). Promoting You Made Really Really Simple is schedule for November 15, 2008 with two sessions. The program pays $5 per paid registration for this upcoming event.
To learn more about the event click here:
http://saturdayentrepreneur111508.eventbri...
To sign up as affiliate, you must be a member of eventbright.com, then click here
http://www.eventbrite.com/publicaffiliates...
(Affiliate program is managed through eventbright.com)
Banners are available in the event listing to add to your site.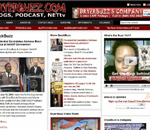 Posted By: yalanda lattimore-DryerBuzz.com
Monday, November 3rd 2008 at 12:27PM
You can also
click here to view all posts by this author...