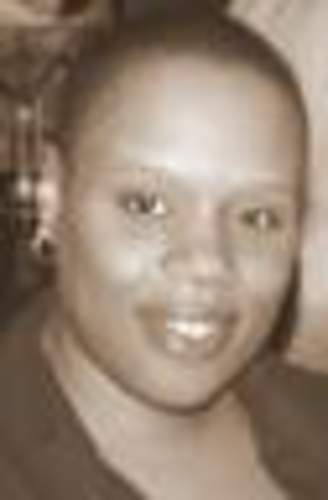 Have we flipped the script from November 2007?
Thursday, we'll revisit the infamous Pew report that set the world in motion for a CHANGE. One year ago 13% of African Americans didn't know Barack Obama. Nearly four in ten said because of diversity, blacks could no longer be thought of as a single race. Blacks were less upbeat about the state of black progress. This was November 2007. Have we flipped the script a year later?
DryerBuzz & Company's Yalanda Lattimore will take a look back to see if we flipped the script on the stats and public opinion on the widening gap betwee those who have and have not. Join us as we kick off the debate before in the AM before the LIVE Lunch & Stream at NOON.
Listen:
http://www.DryerBuzzRadio.com
8AM
Watch:
http://www.dryerbuzz.com/dryerbuzztv/
More Buzz:
http://www.dryerbuzz.com/category/podcast/...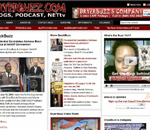 Posted By: yalanda lattimore-DryerBuzz.com
Thursday, November 20th 2008 at 12:33AM
You can also
click here to view all posts by this author...