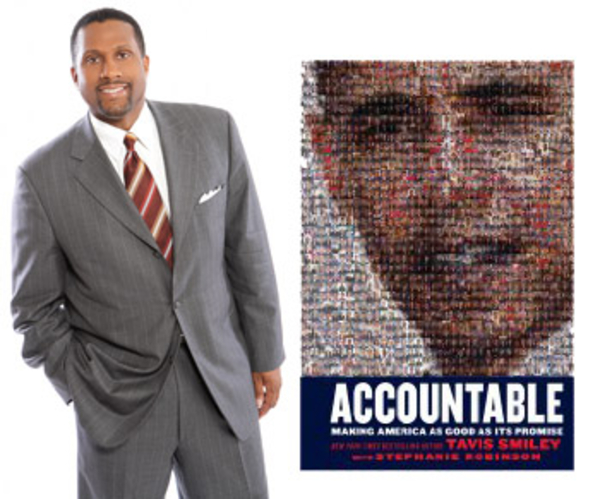 During the run-up to the 2008 presidential election, while I was still the resident political commentator on the Tom Joyner Morning Show, I caused quite a stir among the listeners, who are largely African-American, by insisting that we hold then Senator Barack Obama accountable for both his political record and his campaign promises. I wasn't singling him out, but rather applying the same standard to him that we should apply to all.
I feel now, as I did then, that it is our responsibility as engages citizens to expect now-President Barack Obama to live up to the promises that made him an appealing candidate… As Martin Luther King, Jr.'s Letter from Birmngham Jail reminds us, 'Human progress never rolls in on wheels of inevitability; it comes from the tireless efforts of men willing to be coworkers with God, and without this hard work, time itself becomes an ally of the forces of social stagnation.' So, let us take Dr. King's lead… and go forth and make real the promise of our democracy."
-- Excerpted from the Foreword (pages xii-xiii)
Last year, Tavis Smiley took a lot of heat over his reluctance to rubber-stamp Barack Obama's candidacy simply on the basis of its symbolism as opposed to demanding to know exactly what the substance of a victory might potentially mean for black America. Tavis' hesitancy ostensibly came from a reasonable expectancy that Obama would have to deliver on his campaign promises, for his historic win to be of palpable value to the masses of black folks who had turned out in record numbers to support him at a rate of 93%.
Now, that Barack Obama is, indeed, President, Mr. Smiley has decided it's time to hold him accountable to his constituency for those pledges made to get their votes. Thus, in conjunction with Harvard Professor Stephanie Robinson, Esq., Tavis has published a new book,
Accountable: Making America as Good as Its Promise
. The cover features a collage of faces representing every hue in the ethnic rainbow which together resemble President Obama.
Created as a companion text to Mr. Smiley's 2006 best seller,
The Covenant
, each chapter delineates Obama's campaign promises in terms of such areas in dire need of attention as health care, education, justice, the economy, and so forth. It also lays out an assessment checklist (including boxes) which will enable the reader to keep track of just how well the administration is doing. For example, when it comers to health care, it asks whether the President "made implementation of a health care plan a priority within the first 100 days."
It is important to note that while Accountable does expect Obama to deliver, it very well concedes that to do so he will need the support of not only Congress, but also governors and other state officials, community leaders, faith-based organizations and ordinary citizens. And given the overwhelming anecdotal evidence of suffering shared in these pages, it is clear that the country is facing formidable challenges in the days ahead.
A compelling exercise in truth in advertising designed so that the nation can collectively keep Obama's feet to the fire.
To see a complete list of President Obama's 500 campaign promises, visit:
http://www.politifact.com/truth-o-meter/pr...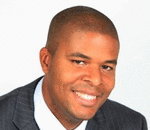 Posted By: Dante Lee
Wednesday, February 25th 2009 at 3:55AM
You can also
click here to view all posts by this author...