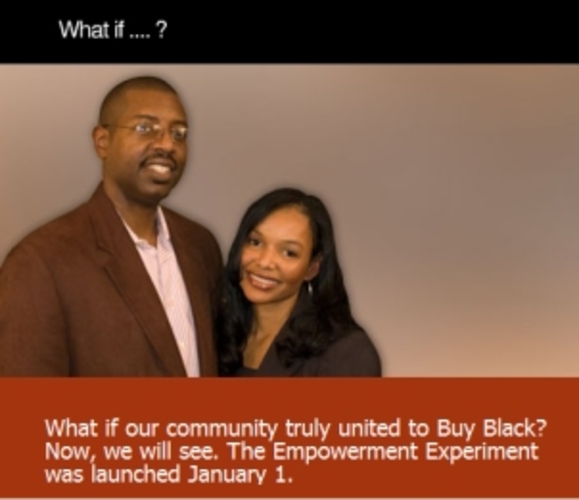 What would happen if Black families across America made real commitments to support Black businesses and professionals? How many jobs would be created? How many homes would be saved from foreclosure? How many new role models would our children have? How much
would we improve the quality of life of the average American Black family? How much can we do on our own, together, united … without a government program? What if we could prove – again – that this community can defy history and improve the future by just believing we can and believing in one another? And what if the world was watching us do it?
Learn more at
http://www.ebonyexperiment.com/index.html
Roger Madison
www.izania.com
Posted By: Roger E Madison Jr
Tuesday, March 17th 2009 at 2:58AM
You can also
click here to view all posts by this author...