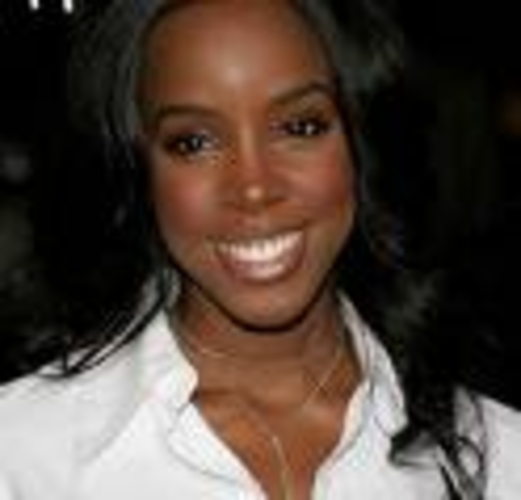 Kelly Rowland Helps Jasmina Anema Find Her Perfect Match
Kelly Rowland wants to play matchmaker for a six-year-old-and she's not alone. She's one of many African-American celebrities donating their time and celebrity status to promote, "One For Jasmina: The Perfect Donor Match," a bone-marrow donor drive for Jasmina Amena, who was diagnosed with a rare and fatal form of Leukemia on Jan. 20 and is in desperate need of an African-American donor. Because Amena is adopted her extended birth family is unknown and finding the perfect match has been extremely difficult.
"I remember when Nelly told me about his sister who has leukemia I wanted to see if I was a match but I was afraid because I didn't know what to expect," says Rowland who dropped by New York University hospital to celebrate Jasmina's sixth birthday with her mom Thea and best friend Isabelle Hurman. "It's a simple procedure of taking a swab and rubbing it on the inside of your cheek. The results take about three weeks. It just goes to show that when you don't ask questions you miss out on educating yourself about those things that are truly important. I was happy to come out and support Jasmina, who is simply beautiful and has such a wonderful spirit."
The drive, which takes place in Harlem in New York City at P.S. 42 on Saturday, March 7, between 10 AM and 2:00 PM has attracted many of the industry's glitterati including Rihanna and pro-ballers Chris Wilcox of the New York Knicks, Paul Pierce of the Boston Celtics and Tyson Chandler of the New Orleans Hornets.
For more information visit
oneforjasmina.com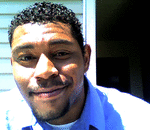 Posted By: Devon Marshall
Thursday, April 9th 2009 at 12:33PM
You can also
click here to view all posts by this author...