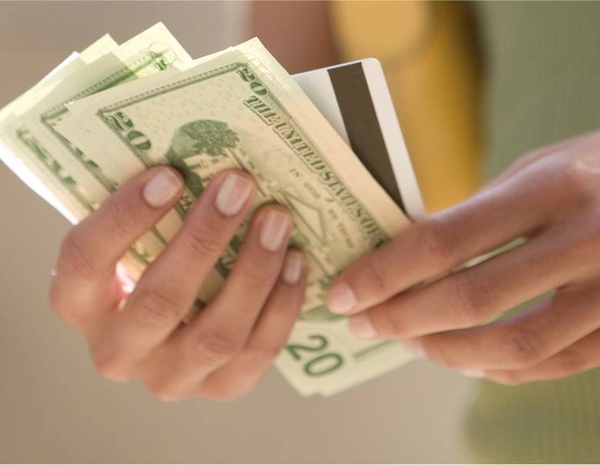 We have a Black man in the White House; we have millions of Black businesses and entrepreneurs in this country. So why do we continue to spend our money with other businesses? 95% of the $900+ Billion that Black people earn each year goes right out of our communities and making other people rich. We as a people are richer than the combination of numerous countries, but yet as a people we do not exert the economic power that we possess.
I am asking every Black person to reevaluate how they spend their money. Have we been so brain washed by the mass media advertising that we have to buy those rims, designer jewelry, purses and shoes? Ever wonder why McDonald's and BK just to name a few, have commercials geared specifically towards our youth? Personally I am offended by most of them. Did you know that major corporations spend millions on researching how Blacks spend their money so they can produce even more advertising targeted towards us? If everyone else thinks our money is so important, then maybe how we spend our money could really make a difference.
Marcus Garvey, Malcolm X and even Dr. Martin Luther King., Jr. all spoke on these same issues of our people manufacturing and distributing our own products. What if spending an extra dollar or two to support a Black business meant more jobs in your community, or more taxes being paid that would help build better schools and other improvements? Wouldn't it be nice if our youth saw thriving Black businesses all around them and they would want to become a successful entrepreneur instead of a gang banger, thief, drug dealer, etc.?
We've been hoodwinked, bamboozled, lead astray as Brother Malcolm said many years ago. We have to get out of the notion that to be accepted we have to buy from everybody else. Our community doesn't own Wal-Mart, Macy's or JC Penney's, but our money is going to them and thousands of other stores every single day.
Here's an example I heard used a few weeks ago. Japan was defeated, military destroyed, and surrendered after WWII. Afterwards they focused on their home front. Re-building their communities, producing products and services and buying from each other. Similar story around the same time for the Jewish population who came to the U.S. No one would give them a job, so they produced their own products and services and bought exclusively from each other. They only employed other Jewish people. Look how much they accomplished in just a few generations. Is this racist? No, the only way to get their communities thriving was producing items and selling within their own community. Look at all of the other cultures that do the same and prospered.
So my mission that I started on about a year ago was to find Black Businesses and Entrepreneurs and find Black Consumers to buy from them (or at least see if what they are looking to buy is available at these businesses before they make their purchases elsewhere.) I drive right by Wal-Mart or Walgreens to get aspirin from a Black owned pharmacy. We use a Black computer analyst for our business IT needs. I just had a Black, independent mechanic change the brakes on my car. My dentist is Black. I buy my hair care and body/bath products directly from the Black manufacturers at
www.buyblacktoday.com/TeamDollar
. Am I racist? No, I know my Black dollars are benefiting Black businesses inside and outside of my community. And you know what? It makes me feel absolutely wonderful to support them. If you are looking for a Black Business Network with members from all over the country, who support each other by also finding customers for the other members, visit
www.BlackBusinessNetwork.com/TeamDollar.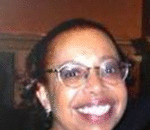 Posted By: Darlene Robinson
Saturday, April 25th 2009 at 11:49PM
You can also
click here to view all posts by this author...