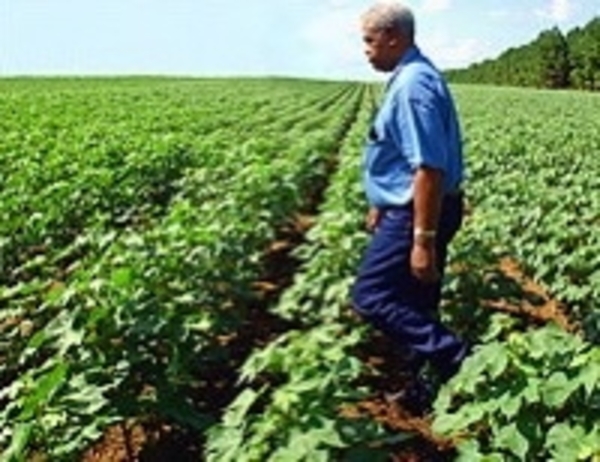 For years, federal officials in the South discriminated against Black farmers, denying them federal loans and grants that White farmers easily received.
When Barack Obama was running for president he championed their cause. He created a bill to compensate the farmers, many of whom had lost their land and livelihoods. Obama's efforts helped him secure the support of Black members of Congress and voters in the rural South.
Now it looks like the Obama administration may be trying to avoid fairly compensating these Black farmers. It would be a shame for this to happen. Together, we can make sure it doesn't.
Will you join us in asking President Obama to make good on his commitment? It only takes a minute.
http://colorofchange.org/farmers/?id=1762-144337
Posted By: Roger E Madison Jr
Thursday, April 30th 2009 at 1:14PM
You can also
click here to view all posts by this author...