Benjamin Franklin Peay was born September 9, 1931 in Camden, SC. When Benjamin was young he enjoyed gospel music and wrote songs and in 1948 he went to New York to pursue his music career. He was a member of several gospel groups including "The Langfordairies", "The Jerusalem Stars", and "The Golden Gate Quartet". After returning to his home state he joined a R&B singing group, "the Sandmen", and soon went back to New York to try for a big break. Eventually the record company decided to drop The Sandmen and push Brook as a solo artist.
Brook wrote songs for artists such as Nat King Cole, Clyde McPhatter, and Roy Hamilton. Soon he released his first minor hit A Million Miles From Nowhere, and later he joined the Mercury label, which would later bring him big success. In 1952 he got his big break with It's Just a Matter of Time and Endlessly. It's Just a Matter of Time made it to #3 on the U.S. Pop charts, while Endlessly made it to #12 . Both hits were written by Benton himself. Benton had many #1 hits including Rainy Night in Georgia and Hotel Happiness. Altogether, Benton had 38 hit singles through out his career. His last album was "Fools Rush In", released posthumously in 2005. He died on April 9, 1988.
http://www.last.fm/music/Brook+Benton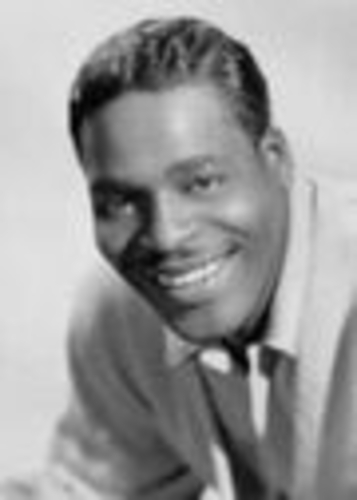 Posted By: Jen Fad
Saturday, June 20th 2009 at 12:02PM
You can also
click here to view all posts by this author...